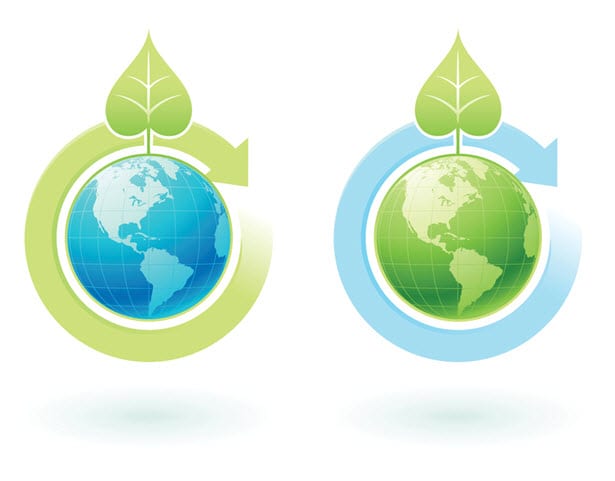 PATH report shows the growing popularity of hydrogen in more than 20 countries around the world
December 1, 2011
A new report from the Partnership for Advancing the Transition to Hydrogen (PATH) shows that fuel cell activity is very active in more than 20 countries around the world.
Today, the hydrogen industry is worth roughly $5.6 billion worldwide and fosters some 40,000 jobs. PATH speculates that the industry will grow exponentially within the next ten years are more countries begin to adopt hydrogen as their fuel of choice. PATH's report is the first to show how several different countries are making use of hydrogen fuel and how the fuel is increasing connection amongst these countries.
Though growing, the hydrogen energy industry is still quite small. Countries have had to work closely with one another to make good use of the fuel. This camaraderie is most apparent in Europe, where the European Union is establishing an expansive hydrogen infrastructure referred to as the "hydrogen highway."
The relatively few fuel cell companies currently doing business on a global scale means that many countries end up using the same fuel cells as one another. This allows them to share resources effectively.
PATH's report shows that the hydrogen industry is quickly becoming a very formidable force in the world of alternative energy, especially where transportation is concerned. Most major car manufacturers have targeted hydrogen as their favored renewable fuel. When hydrogen-powered vehicles begin entering the commercial market, the industry is likely to see major growth.