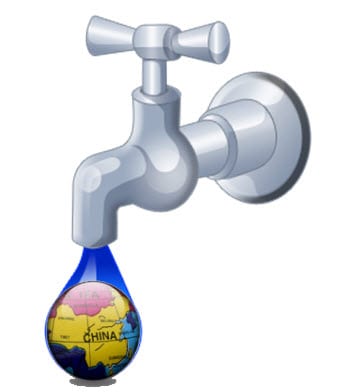 Pike report claims that Asia will be a major force in the hydrogen energy industry in the coming years
February 10, 2012
According to a new report from Pike Research, a market research and consulting firm specializing in alternative energy, shows that the price of hydrogen fuel cells will drop dramatically in the coming years.
The report notes that advances in fuel cell technology coming from several countries in Asia is leading to the drop in the cost of hydrogen technologies. Indeed, Asia is leading the charge in fuel cell adoption and progress. The market for fuel cells in the region is expected to reach $6.7 billion by 2017, a major leap from what it was in 2011: $52 million.
Japan is leading the way, having been the first to develop and apply efficient, high-performance hydrogen fuel cells and introduce them to residential consumers.
The country's ENE-FARM project showed how viable fuel cells were as an energy source, especially in the wake of last year's earthquake and resultant nuclear crisis. China's pursuance of hydrogen energy has also been gaining momentum, much of which is coming from government investments. Pike's report makes note that Asia will become the only significant force in the hydrogen industry as most  other parts of the world have showed only marginal interest in fuel cells.
Stationary fuel cells, such as those used to power homes, will account for a large number of power applications, but the most popular use of hydrogen energy will come in terms of transportation. The auto industry has been developing hydrogen-powered vehicles for several years and most major manufacturers plan to release these vehicles within the next year.