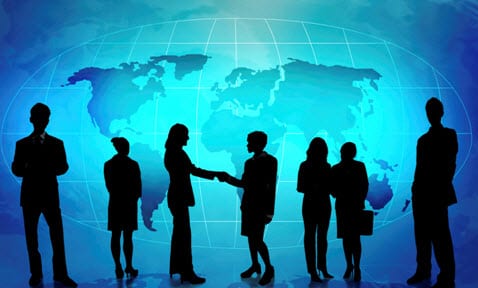 Suzuki and Intelligent Energy join to found new joint venture that could change the world of hydrogen energy transportation
February 9, 2012
Japanese automaker Suzuki has partnered with Intelligent Energy, an alternative energy company based in the UK, to launch a new joint venture called SMILE FC System Corporation.
The venture aims to create a new generation of hydrogen fuel cells that are more efficient for vehicles. The fuel cells manufactured by SMILE FC will be air-cooled, which both companies hope will make them more effective and improve their longevity. Each fuel cell will be designed with vehicles in mind and will be made in such a way that ensures that they may never have to be replaced.
Air-cooling is only the first innovation the SMILE FC venture is focused on. In the coming years, the new company will introduce mass production technologies that will hasten the adoption and distribution of fuel cells around the world.
The goal is to make hydrogen-powered vehicles more appealing to consumers that have yet to be sold on the idea. Once fuel cells reach a state of mass production, they will become significantly less expensive.
Suzuki will take the helm of the new joint venture, with Intelligent Energy supplying the research and development skills needed for the project to bear fruit. Japanese automaker Honda will also be contributing to the endeavor by providing the insight the company has gathered through its own experiments with hydrogen fuel cells.