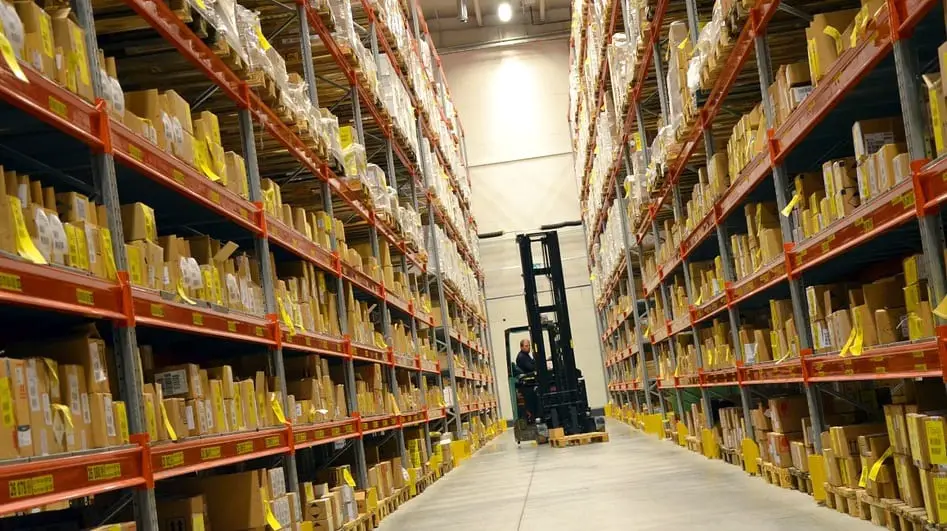 Plug Power to expand production of its hydrogen fuel cell technology
August 15, 2018
Plug Power is expanding its operations into a new building.
The new 38,400-square foot building is located in Clifton Park, Saratoga County, New York, and will help Plug Power increase its production of hydrogen fuel cell technology. The new building is about 15 minutes away from the company's headquarters in Latham.
Plug Power's CEO was also named to the Department of Energy's HTAC
In addition to announcing its new building for its hydrogen fuel cell technology production, Plug Power Inc. has also announced that its CEO, Andy Marsh, was named to the US Department of Energy (DOE) Hydrogen and Fuel Cell Technical Advisory Committee (HTAC), reported Nasdaq.
The HTAC is made up of 19 business and academic leaders, all of which are involved in the field of hydrogen and fuel cells. The Group meets twice per year to discuss the advancement of hydrogen tech. Plug Power's CEO will serve as a representative of companies pursuing hydrogen and fuel cells for stationary power applications and transportation. Marsh will reportedly advise on practical and current uses of hydrogen as a cost-effective and efficient alternative power source and for future innovations.
Marsh, who said he was honored to serve the DOE as a member of the HTAC, stated that Plug Power's "success in commercializing fuel cells in the material handling market is a gateway to more and more applications for powering the electrified world. Moreover, the hydrogen industry has the potential to bring a wealth of new jobs and opportunity to our economy."
"I look forward to advising the Energy Secretary on ways to advance this technology in the U.S. and globally," he said.
Plug Power is a leader in hydrogen fuel cell technology designed for materials handling equipment.
Plug Power designs and manufactures hydrogen fuel cell systems developed to replace conventional lead-acid batteries in vehicles and equipment powered by electricity. Primarily, the company specializes in making fuel cells used to power forklifts in warehouse and distribution centers.
The company has shipped over 20,000 fuel cell units to dozens of customers, including Walmart, Amazon and Nike. Since inking major deals with Walmart and Amazon last year, the company has needed to boost its production, hence the reason for the new plant.
In addition to the materials handling space, Plug Power is looking at other future possibilities for its hydrogen fuel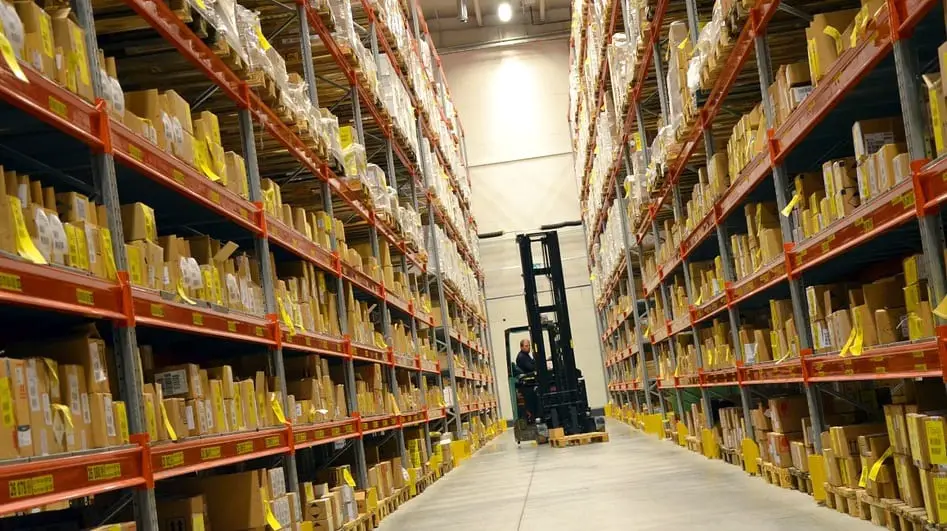 cell technology, such as potentially expanding into on-road delivery vehicles, reported Albany Business Review.
According to Marsh, the company is on track to see gross revenues between $155 million and $180 million in 2018, and he expects Plug Power to break even in the second half of this year.