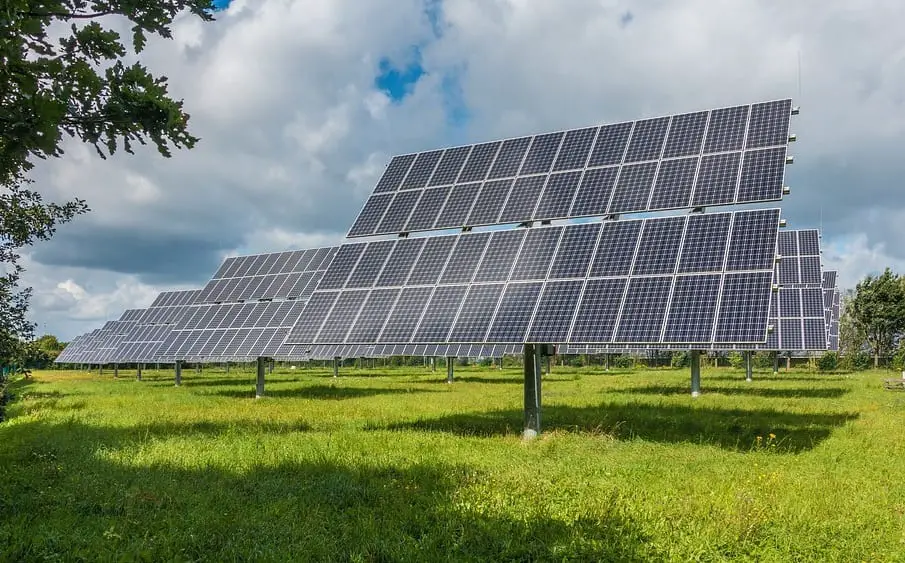 Maryland launches a community solar power pilot program
August 14, 2018
Any resident of Maryland can power their home with solar energy.
A new community solar power pilot program has been launched in Maryland. Under the program, anyone within the state can power their homes with the energy generated by solar panels, even if their homes cannot support these structures.
Even renters or condo residents can benefit from solar power.
The purpose of the community solar power program is to give Maryland residents who want to obtain their energy from renewable sources other than fossil fuels – but who currently don't have the option to switch to greener energy – the chance to tap into cleaner power sources.
This program is made possible by solar developers who are seeking hundreds of residents to subscribe to six solar energy projects that have been planned throughout Maryland. This includes the recently announced solar sites in Westminster and Owings Mills.
Residents who take part in the community solar energy project are offered discounts on standard electricity rates, reported The Washington Post.
The success of the community solar power project is dependent on the interest of residents.
In order for the program to work, the developers require a huge mass of customers who are willing to purchase the projects' electricity before plans can be moved forward to build the solar sites, which includes installing solar panels on approximately 80 acres of land. Furthermore, part of the state's rules is that the customer base must include moderate-income and low-income residents. If there is enough interest, this could expand the demand for solar power projects within the state.
Approximately 200 megawatts in community solar projects have been authorized so far by the General Assembly, over three years. This amount of power is about equal to providing electricity to an estimated 40,000 homes.
Interested customers can sign up for a project built within the territory of their electric utility. Customers who subscribe to a project won't actually receive their electricity from the specific project's solar panels. However, what they pay will finance the project.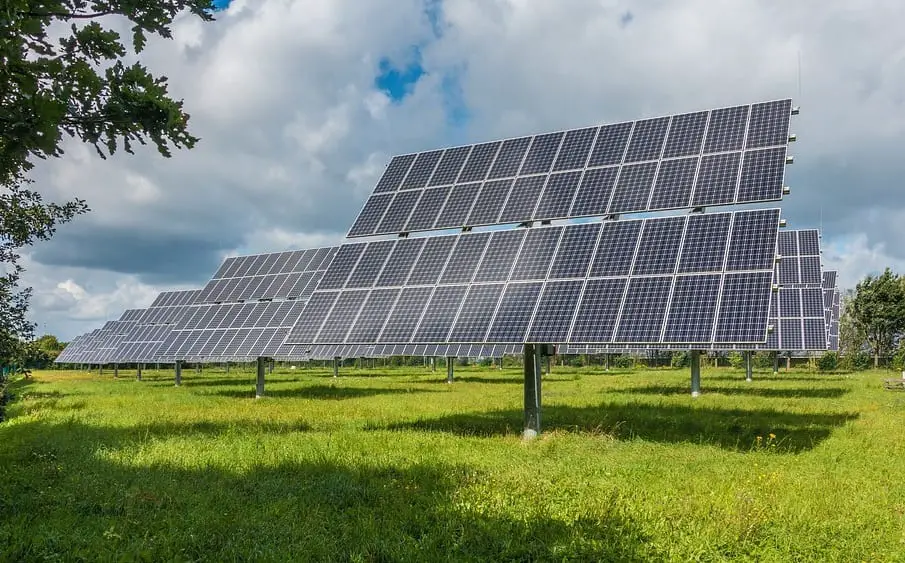 Although more community solar power projects are expected to win approval in the state over the next two years, none of these projects can ever be brought to fruition unless residents buy into them. Currently, solar developers are looking for 2,600 customers to take part across Maryland.