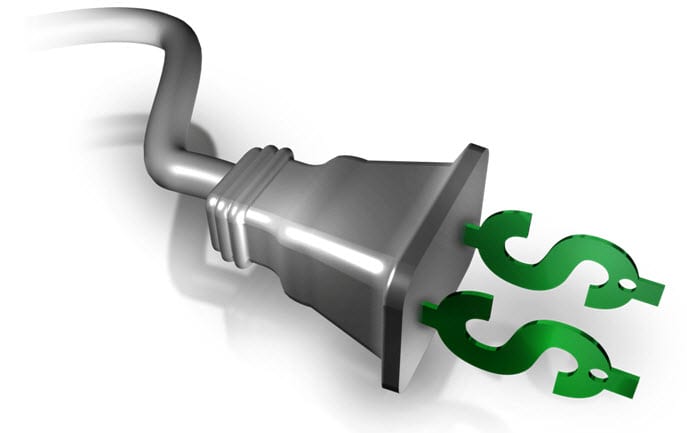 Plugging life back into the U.S. hydrogen fuel industry
April 30, 2011
Plug Power, one of the world's leading hydrogen fuel cell manufacturers, is in line to get a big boost in business from the federal government.
Early Monday, Congressmen Paul Tonko and Chris Gibson unveiled a new bipartisan bill and introduced it to the House of Representatives. The legislation is aimed at expanding the current tax credits available for industrial businesses that use fuel cells as well as promote green jobs in the sector.
Tonko introduced a similar bill to the House last year, but the legislation was unable to generate enough support to make it any further. The bill caught Gibson's eye, however, and the two have been working together since then to formulate a more comprehensive bill. This new legislation could provide tax credits of up to $5,500 for businesses purchasing from Plug Power.
"We are making the tax credits simple and fair, providing an incentive that will help fuel cell manufacturers create jobs," explains Tonko.
The bill will modify parts of the federal tax law that Tonko considers to be an "accounting nightmare" in the effort to make the law more supportive of progressive technologies. While the bill was largely inspired by Plug Powers efforts to proliferate fuel cell usage, the tax credits will benefit other fuel cell manufacturers as well.
The hydrogen fuel cell industry is expanding despite federal budget cuts earlier this year. A number of private investors, keen on seeing the nation move away from foreign oil, have filled the gap in providing vital funding for development efforts.