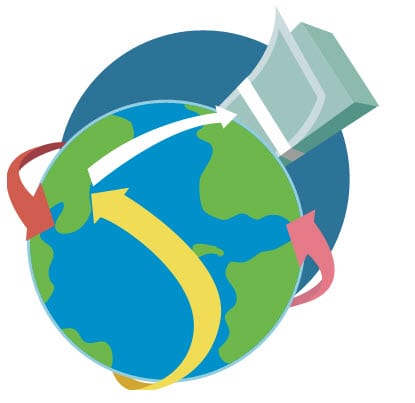 Intelligent Energy just got even wiser!
April 29, 2011
The commercialization of hydrogen fuel cells may be on the horizon. Intelligent Energy, a UK based fuel cell developer, has secured $11 million through its latest round of fund raising.
The company is responsible for some of the more innovative uses of hydrogen fuel cells, including the hydrogen power black taxis in London and Suzuki's Burgman scooter. This marks a major turning point for Intelligent Energy, who has been operating with little to no money in recent months. The company expects to be back in the black early next year.
Many fuel cell developers have strived to commercialize their products. Yet few have taken any extensive measure to make this fantasy a reality. Intelligent Energy has never operated with any other goal in mind. While other companies are busy trying to make fuel cells more affordable, Intelligent Energy believes that affordable is attained through mass distribution.
When fuel cells are no longer considered exclusive, they will no longer be expensive, according to Intelligent Energy.
"We are experiencing real customer pull for our fuel cell power systems across out market segments," says Dr. Mark Lawson-Statham, director of corporate finance for Intelligent Energy. The company caters mostly to the auto industry whose support of hydrogen fuel cells is unparalleled. The Suzuki Burgman, which uses one of the company's fuel cells, recently received European Whole Vehicle Type Approval, making it the first hydrogen powered vehicle to attain road legality in Europe.
The demand for alternative energy is clear and Intelligent Energy is on its way to meeting that demand with their line of fuel cell products.