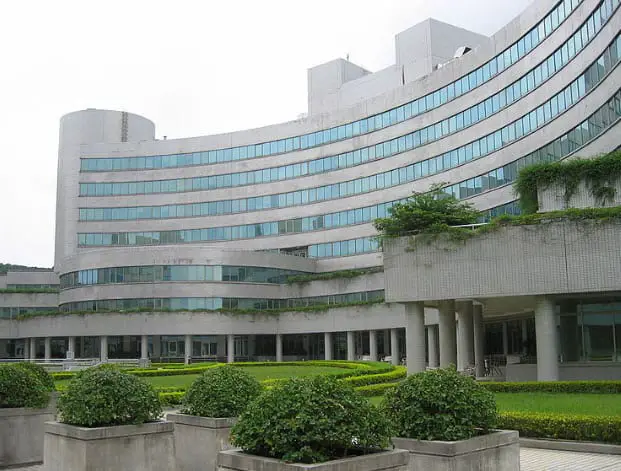 Portable hydrogen fuel cell unveiled in Taiwan
June 18, 2012

New fuel cell from the Industrial Technology Research Institute
Portable hydrogen fuel cells have been grabbing headlines recently. These fuel cells have captured the attention of the mobile technology industry, as well as others, for their ability to provide a significant amount of electrical power to mobile devices and other electronics. Portable hydrogen fuel cells are still relatively uncommon, but more companies that specialize in the development and production of energy systems have taken a keen interest in these types of fuel cells. Such is the case with Taiwan's Industrial Technology Research Institute (ITRI).
Portable fuel cell able to power mobile electronics and LED lights
Researchers from ITRI have developed a portable fuel cell that makes use of solid-state hydrogen fuel, water, and a catalyst to power chemical reactions. A cartridge containing sodium borohydride is inserted into the portable hydrogen fuel cell. With this fuel, researchers claim that the portable fuel cell generates enough electricity to power laptops and LED lights. Researchers have chosen to store hydrogen in a solid state for the sake of convenience.
Portable fuel cells begin to attract attention of multiple industries
Portable hydrogen fuel cells have recently caught the attention of the U.S. military. The Department of Defense has been an advocate of alternative energy in recent years, hoping to break away from foreign sources of oil. Fuel cells have managed to pique the agency's interest due to their potential uses in overseas battlefields, where energy can be scarce. These types of fuel cells may also prove popular among consumers with a multitude of mobile devices. Researchers note that the portable hydrogen fuel cell is capable of producing enough energy to fully charge seven smart phones.
Fuel cell may be valuable resource in times of need
The fuel cell took approximately five years to develop. ITRI researchers suggest that the system is more than capable to handle the needs of consumers and expects to release a commercial model in the coming months. ITRI makes a special note that portable hydrogen fuel cells could be a vital tool in the wake of a natural disaster that would leave people without reliable access to electricity. 
Related article(s) and resources:
http://focustaiwan.tw/ShowNews/WebNews_Detail.aspx?ID=201206150036&Type=aECO