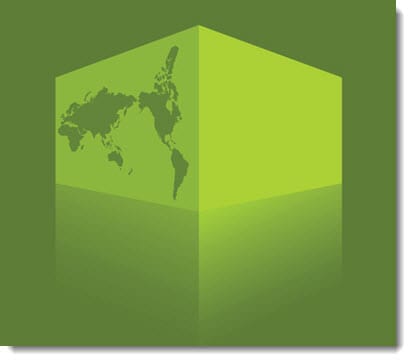 Private investments driving progress in alternative energy
May 28, 2012
Governments shying away from clean energy present the private sector with opportunities
Alternative energy has been a on the agenda of government around the world a lot recently. Many countries have  taken bold steps in attempting to mitigate the impact they are have on the environment, citing climate change as a reason behind their adoption of alternative energy. Others consider alternative energy to be an economic issue, focusing on incorporating so called clean energy systems as a way to cut energy costs. Though support for alternative energy has been high, politics and lingering economic concerns have caused several governments to exit from the alternative energy arena. These governments are being replaced by companies, organizations and individuals from the private sector.
Economic concerns may be behind move away from alternative energy
Until recently, alternative energy has been the province of governments. Investments in clean technology and emissions mitigating strategies have come from the governments and agencies concerned with the environment. Recently, however, the cost of these investments has begun to weigh heavily on some countries, especially those located in Europe, where a prolonged financial crisis is causing widespread concern. As a result, some governments have revoked their support from alternative energy in order to gain control of their own financial problems.
Private sector begins to take charge with large investments
As governments exit, private investors have entered the field to fill the void. Goldman Sachs, a leading investment bank in the U.S., recently unveiled plans to invest approximately $40 billion in the research and development of alternative energy systems. Pangaea Ventures, a venture capital firm focused on clean technology, also announced plans to devote investments to the industry, hoping to spur progress and make alternative energy a more viable option. The Green Investment Bank recently came into being as well, after a $5 million investment from the private sector.
The lucrative future of alternative energy captures the interest of private investors
With the private sector taking a more active role in alternative energy, the industry is expected to see significant progress in the coming years. Private companies are beginning to see alternative energy as a lucrative investment because of the growing demand coming from countries that need an alternative to fossil-fuels. The potential return on investment has proven to be attractive enough to maintain the trend.