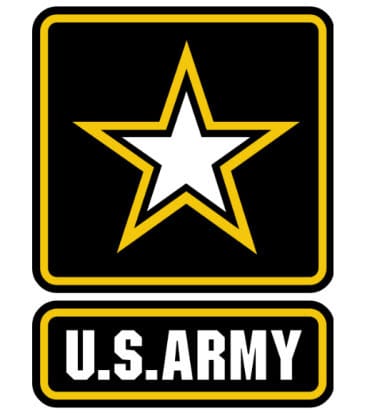 U.S. Army begins combat tests for hydrogen fuel cells
May 28, 2012
Army Operational Test Command to experiment with fuel cells
The U.S. Army Operational Test Command has launched a new experiment through which hydrogen fuel cells will be implemented into new vehicles and military equipment. The experiment is part of the Army's ongoing support of hydrogen fuel and its interest in finding an alternative to fossil-fuels. Backed by the Department of Defense, the new experiment will examine how fuel cells can be utilized in vehicles and equipment effectively. The experiment will cover various forms of fuel cells, including those that use methanol to generate electricity.
Experiments backed by the Department of Defense
The Department of Defense has taken a strong stance of alternative energy after declaring energy to be a matter of national security last year. The agency has been working on developing new energy systems that make use of solar, wind and hydrogen fuel. Hydrogen fuel cells have captured a great deal of the agency's interest because it is able to perform on par with conventional energy systems. This new experiment is aimed at further discovering the applications of fuel cells.
Mobile and vehicle fuel cells to be subjects of tests
The Operational Test Command will experiment with fuel cells to determine how suitable and effective fuel cells will be in new vehicles used by the Army, both domestically and overseas. The Army has already been making use of hydrogen-powered vehicles, but these have yet to see operation in foreign operations. The Test Command will develop scenarios that mimic what the vehicles will experience in the real world to determine how useful they are. Tests will also be conducted on portable fuel cells that generate electricity using disposable methanol cartridges. These fuel cells will be used to provide electricity for a soldier's equipment.
Combat use of fuel cells to be focus of tests
The Army is making an attempt to investigate the combat viability of hydrogen fuel cells as a way to ensure that it will no longer have to rely on foreign sources of power. With tensions between the U.S. and Middle Eastern countries rising, moving away from fossil-fuels is considered a priority for the U.S. The Department of Defense believes that hydrogen fuel cells could be used to accomplish its energy goals.