Project aims to promote hydrogen fuel cells in the Northeast
February 27, 2015
New project wants to bring 10,800 fuel cell vehicles to the region
A new development project taking place in the Northeastern United States has announced a new plan to promote clean vehicles. The project aims to bring 10,800 fuel cell vehicles to the roads of numerous states, including New York, Massachusetts, Connecticut, and New Jersey. Each of these states have their own plans concerning clean transportation, but the overarching Northeast Electrochemical Energy Storage Cluster (NEESC) aims to highlight hydrogen fuel cell technology in the region. The NEESC is being managed by the Connecticut Center for Advanced Technologies.
States work together to promote clean transportation, requiring automakers to sell 3.3 million zero emissions vehicles
The eight states that comprise the Northeastern region signed a Memorandum of Understanding two years ago. According to the agreement, the states require automakers to sell no less than 3.3 million clean vehicles throughout the region. Fuel cell vehicles are included in this agreement. The states intend to see fuel cell vehicles begin being sold this year, with an increase in the number of these vehicles being sold in the region by 2018.
Improving the hydrogen fuel infrastructure could make fuel cell vehicles more attractive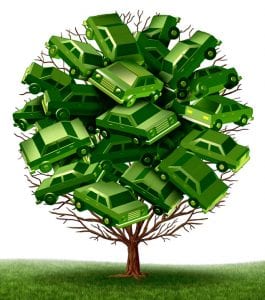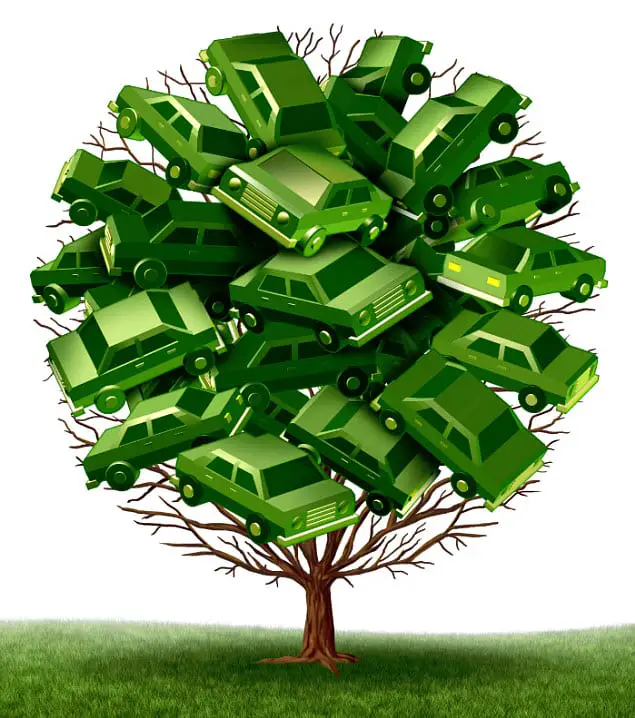 Consumers are not being forced to purchase clean vehicles, of course, and to make fuel cell vehicles more attractive, the NEESC is urging states to bolster their hydrogen fuel infrastructures. The project aims to see 110 hydrogen fuel stations built in the region, which may be enough to support the adoption of fuel cell vehicles. The NEESC believes that bolstering the region's hydrogen infrastructure will have a positive impact on the economy, creating new jobs in the fuel cell supply chain.
Fuel cell industry continues to grow at a steady pace
According to the NEESC, the fuel cell industry in the Northeastern region is still emerging, but already has a $1 billion economic impact. The industry is expected to continue growing as fuel cells gain popularity. In the coming years, the NEESC believes some 1,300 megawatts of electrical power will be generated using hydrogen fuel cells in the region.