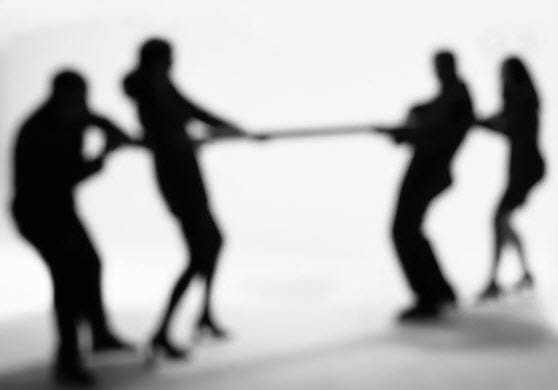 PV market war continues as China Development Bank renews support for solar products
September 28, 2012
0
By
John Max
China and Europe continue to clash over PV market woes
Europe, the U.S., and China continue to clash over the goings on within the solar photovoltaic (PV) market. Europe has long been a leading power in the global PV market, until China decided to throw its industrial power behind the manufacture and deployment of new solar panel products. China's aggressive entry into the PV market has caused some significant tension in Europe, where solar panel manufacturers and trade groups, such as EU ProSun, are filing trade disputes against the country. Amidst this turmoil, the China Development Bank has issued recommendations to the government calling for the support of the country's solar energy industry.
China Development Bank issues recommendations for financial support of solar companies
According to China's Securities Journal, a state-run publication, the China Development Bank is advising the government to approve financial support for 12 of the country's largest solar energy companies. These companies, including Suntech Power Holdings, Trina Solar, and Yingli Solar, have established a powerful presence in the global PV market. They have also been the target of trade disputes that accuse them of "predatory" practices that have damaged the integrity of the market. The financial support provided to these companies is one of the issues that is being targeted by the trade disputes.
EU ProSun continues trade dispute campaign against China
EU ProSun notes that subsidies provided by the Chinese government are available only to Chinese companies, thus creating a conflict of interest that could have the government going to extremes to ensure these companies do not fail. EU ProSun also suggests that the Chinese government is encouraging solar energy companies to overproduce and intentionally flood the European PV market with products to weaken the position of foreign companies. European companies have had trouble adjusting to the flood of products coming into the PV market due to the ongoing financial crisis that is gripping Europe.
China Development Banks wants more rational support for large companies
The recommendations coming from the China Development Bank call for more controlled lending to native solar energy companies. The financial institution is petitioning that lending to these companies be based on their capability of producing quality products rather than their capacity for expansion. The bank also wants to see financial support given to larger solar energy companies that are interested in acquiring their smaller counterparts in the hopes of industry consolidation.
About The Author
John Max is an experienced sound engineer with a bachelor's degree from UCLA. With over 25 years of experience in the entertainment industry, John has also worked as a machinist, producing parts for cameras. Apart from his professional achievements, John is passionate about classic cars, owning a dazzling 1976 Porsche 911. While he drives a Toyota Prius on a regular day, John is excited about getting his hands on his first hydrogen car soon. John has been an avid writer for Hydrogen Fuel News for 17 years, contributing to the team as they collectively investigate and learn about the growth and technology of hydrogen fuel. At Hydrogen Fuel News, John is part of a great team that shares a common goal of exploring and investigating the world of hydrogen fuel.