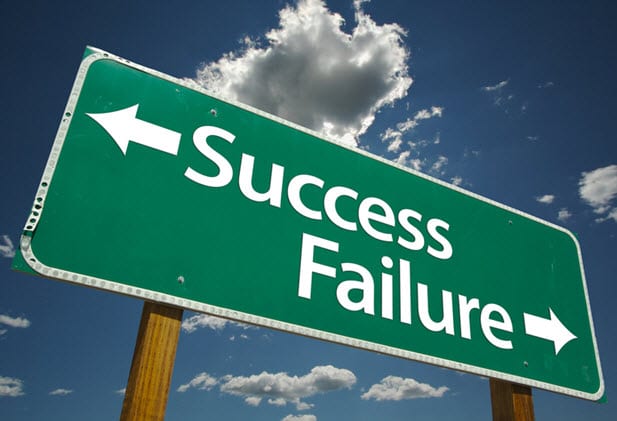 Hydrogen fuel infrastructure in Netherlands faces serious challenges
September 28, 2012
Lack of sufficient hydrogen fuel infrastructure may present problems
The auto industry has been moving forward with plans to commercialize hydrogen-powered vehicles and many have set their sights on the European market. Europe represents one of the world's most comprehensive hydrogen fuel infrastructures, thus making the region an interest to automakers because a working infrastructure will mean the difference between the success and failure of hydrogen transportation. Though Europe boasts of a strong fuel infrastructure, this is only apparent in some countries, such as Germany, and all but absent in others, such as the Netherlands.
Report highlights the problems facing a Dutch infrastructure
A new report from Energy Delta Gas Research (EDGaR), conducted by Doctor Daniel Scholten of the Delft University of Technology, examines the state of the hydrogen fuel infrastructure in the Netherlands. Dr. Scholten has studied the Netherlands' infrastructure for some time and has highlighted several problems that could contribute to the ultimate failure of hydrogen transportation in some parts of Europe.
Auto industry has shown little support for a hydrogen fuel infrastructure in the Netherlands
The report suggests that the auto industry, which has played a significant role in the establishment of a hydrogen fuel infrastructure in Europe, has overlooked some countries in favor of others. Automakers are not the only ones responsible for the lackluster hydrogen fuel infrastructure in the Netherlands, however, as the report also suggests that the Dutch government has done little to encourage the development of an infrastructure. Dr. Scholten suggests that the current plans the Dutch government has in place regarding a hydrogen fuel infrastructure will make it difficult for hydrogen transportation to find success in the Netherlands.
Politics may be the ultimate challenge for Dutch fuel infrastructure
The European Union currently has an ambitious plan in place to promote the development of a hydrogen fuel infrastructure in numerous countries. This plan calls for the development of hydrogen fuel stations as well as the implementation of new hydrogen production technologies. Such an undertaking is considered to be exceedingly expensive, which has led many countries to shy away from the prospects of hydrogen transportation. In the Netherlands, the development of a hydrogen fuel infrastructure may have less to do with cost and more to do with political inaction and lack of support from the auto industry.