Renewable energy company announces extension of price freeze
March 31, 2014
Ecotricity extends its price freeze in the United Kingdom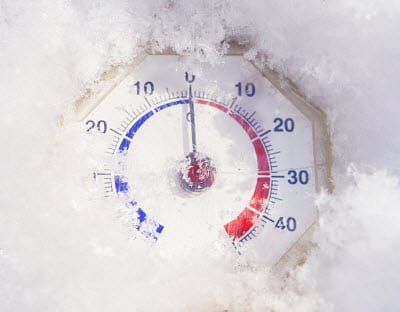 Ecotricity, one of the largest renewable energy organizations in the United Kingdom, has announced that it will be extending its price freeze on electrical power. The company initially introduced the price freeze in order to foster more stability in the energy market. The United Kingdom has been transitioning away from fossil-fuels in recent years and has turned to several forms of clean energy in order to make this transition smooth.
Renewable energy continues to be an expensive matter for many consumers
The problem with renewable energy is that it has yet to reach grid parity. This means that electricity produced from renewable sources is still more expensive than that produced from traditional sources. This is partly due to the expensive nature of clean technology, but other factors include consumer adoption and the relatively low awareness that people have concerning clean power. The energy market in the United Kingdom has been shifting as well as utilities continue to look for ways to remain relevant with consumers.
Price freeze is meant to reward customers for their loyalty to Ecotricity
Freezing its energy prices is a move from Ecotricity to make renewable energy more attractive. In 2013, the United Kingdom began focusing more on wind power. As new wind projects reach completion, these projects are beginning to supply homeowners with the electrical power they need. Ecotricity is one of the company's actively participating in the country's growing wind energy sector. The price freeze ensures that the company will not be raising rates on the electricity it produces and Ecotricity has extended this price freeze until October of this year.
Ecotricity continues to prosper as UK focuses more heavily on wind energy
The price freeze from Ecotricity represents the longest of its kind in the energy industry. Ecotricity notes that it has seen a great deal of growth over the past year, surpassing its 100,000 customer milestone. As the company prospers, it is looking to show appreciation to its customers by providing them with confidence in their energy costs. Currently, 40% of the company's energy supply comes from its wind and solar farms.