Renewable energy is growing quickly in China
March 3, 2016
China is showing strong support for both solar and wind power
China is focusing more heavily on renewable energy and it is paying off. New information has been released by China's National Bureau of Statistics, showing that both wind and solar energy capacity is soaring quickly throughout the country. China has long held a leading position in the manufacture of photovoltaic systems, playing a major role in reducing the cost of such technology by a considerable margin. China has also shown strong support for wind power, believing that this form of clean energy can help the country become more environmentally friendly.
Renewable energy capacity is soaring in China
In terms of solar energy, total installed capacity grew by 74% last year over the growth in capacity the country saw in 2014. Wind capacity grew 34% in 2015. Combined, both wind and solar power accounted for some 32 gigawatts of capacity being installed in the country. This is a new global record in regards to newly installed energy generation capacity. As capacity grows, China's coal consumption is beginning to fall, though at a very slow pace.
As clean energy grows, coal consumption is falling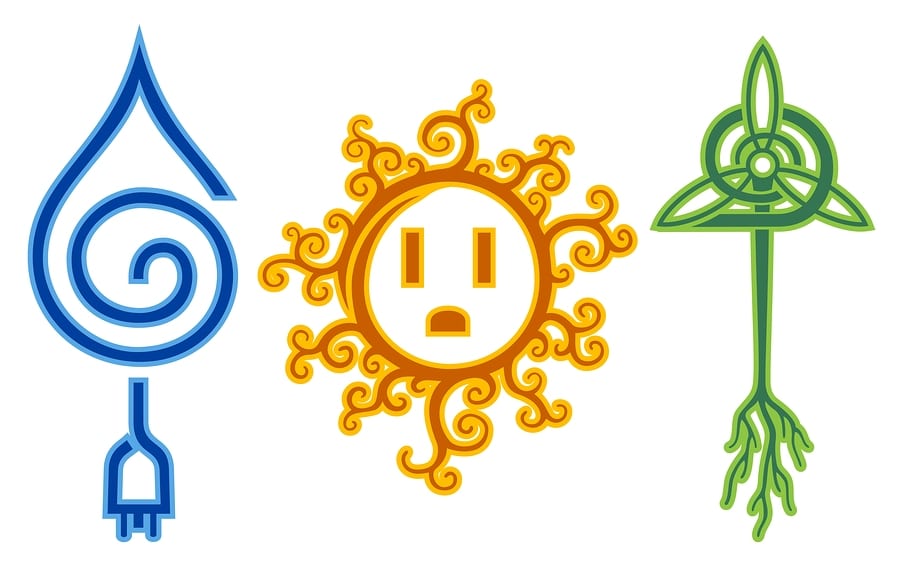 Coal consumption in China has fallen by 3.4% in 2015. The country is showing stronger support for alternatives, including nuclear power, natural gas, and hydropower. China has shown a great deal of concern over climate change, primarily where emissions are involved. Many of China's largest cities are choked by smog, which has been linked to serious health conditions among residents. In order to fight harmful emissions, China has been investing more heavily in clean transportation and alternative energy and has also committed itself to the Paris Agreement, through which several countries will work together to reduce emissions production.
China looks to support the growth of clean transportation
By 2020, China aims to reduce emissions production by 60%. This is more ambitious than the emissions reduction plans of the United States. Clean transportation is likely to play a major role in this, as much of the country's emissions come from the transportation space. China intends to support the adoption of clean vehicles, particularly those running on electricity, in the coming years.