Renewable energy is stalling in Wisconsin
September 4, 2015
Clean energy continues to struggle to find growth in Wisconsin
Renewable energy is lagging in Wisconsin and some energy companies believe that this is because of the state's policies. Over the past five years, the state has supplied less solar energy and less wind energy than any of its neighbors. On other states, renewable energy has been experiencing a boom, largely to due renewed interest in clean power and policies that support the development of new energy projects. Now, some energy companies are beginning to call out politicians and their work to stymie growth in the renewable energy space.
Energy groups are taking aim at politicians that do not support renewable energy
According to the Alliance for Solar Choice, a renewable energy industry association, many of the politicians seeking to become president in 2016 are calling for the end of subsidies that have supported clean energy developers. These subsidies have made it possible for clean energy projects to take form throughout the country. Financial support for the energy sector is nothing new, however, as most states have subsidies in place that favor traditional energy companies that rely on fossil-fuels.
State has taken steps to support some forms of clean power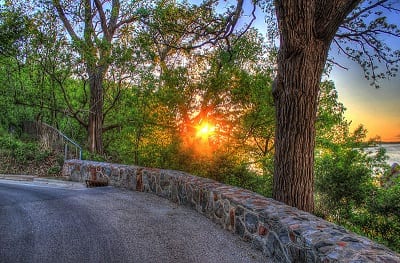 While Wisconsin is lagging behind when it comes to growing the renewable energy space, it has taken steps to support both solar and wind power. Under Governor Scott Walker, the state has introduced tax breaks for energy companies using biodigesters, which generate electricity through the consumption of waste products. The state is not solely focused on solar and wind, which may be why these two forms of renewable energy may be seeing relatively little growth when compared to other states.
Wisconsin has not added any new wind capacity since 2011
Despite offering some support for solar and wind in the past, Wisconsin has not added any new wind energy capacity since 2011. The Solar Energy Industries Association has noted that the no other Midwestern state has added so little solar energy capacity than Wisconsin. Over the last five years, clean power has grown quickly throughout the country, but Wisconsin seems to be fully invested in more traditional forms of energy.