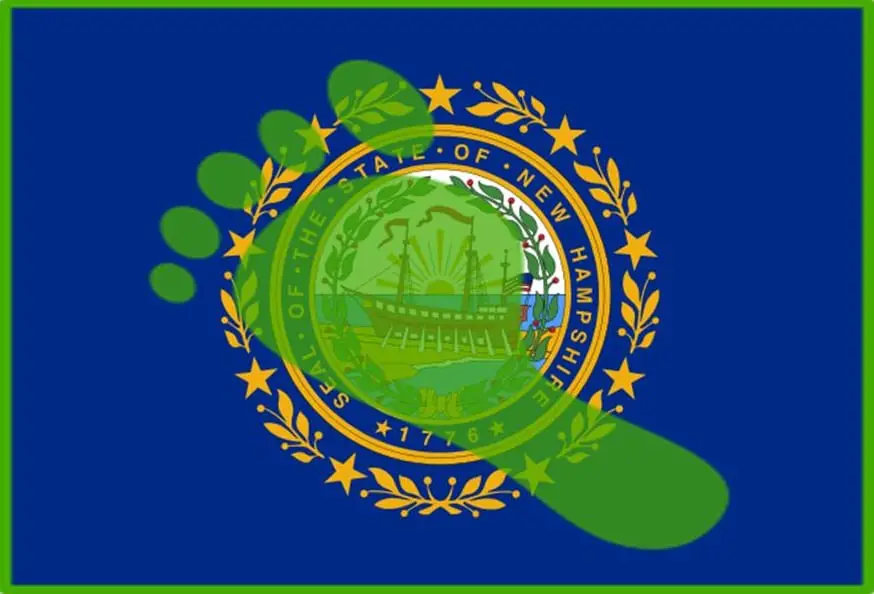 Renewable energy may see more support through emissions trading reforms
June 1, 2013
RGGI could help direct more attention to renewable energy
The U.S. Regional Greenhouse Gas Initiative (RGGI) is the first official cap-and-trade program to be launched in the country. The RGGI created an emissions trading market in the Northeastern region of the country and has helped significantly reduce carbon emissions in this region since 2003. Emissions trading has become a significant facet of sustainability that has managed to garner a great deal of support for the economic benefits it can bring to a country. The states involved in the RGGI have managed to see strong economic activity while also encouraging businesses to show more favor for renewable energy.
Emissions trading spark economic activity
On its surface, the concept of emissions trading is relatively simple. In terms of the RGGI, businesses are forced to adhere to a cap on the carbon dioxide emissions they are able to produce every year. Those companies that exceed this limit are faced with fines. Companies are able to circumvent the restrictions imposed by the RGGI by purchasing carbon credits, which themselves can be traded from company to company. These credits effectively represent the emissions that a company can produce. More credits means that a company can bypass the restrictions imposed by the RGGI. These credits are issued by the RGGI and come at a price, which has meant economic gain for the states involved in the initiative.
New Hampshire votes to continue participation in RGGI
New Hampshire is one of the states that have been involved in the RGGI since its formation in 2003. It is also one of the states that have been tasked with introducing reforms to the emissions trading program. New Hampshire has shown strong support for renewable energy in the past, but holds interests in other forms of sustainability that go beyond the use of renewable energy systems. This week, the New Hampshire Legislature approved the state's continued involvement in the initiative as well as lowering the cap that the initiative placed on carbon emissions.
Emissions cap being lowered in 2014
Next year, the RGGI will lower the cap it has placed on emissions. Currently, this cap limits emissions to 165 million tons annually throughout the region it is responsible for. In 2014, this cap will drop to 91 million tons, which could cause more businesses to pursue renewable energy systems in order to cut back on their use of fossil-fuels and avoid the costly implications of going over their emissions limitations.