California changes rebate system to support electric vehicles
July 8, 2015
State wants low-income people to have more access to clean vehicles
California is making a change to the way it supports the adoption of electric vehicles. Over the past few years, rebates and tax credits have been offered by the state in order to make clean vehicles more attractive. These financial incentives have proven to be quite effective, as they have helped promote clean transportation among a wide spectrum of consumers. Now, the state is looking to show more support for low-income individuals that are interested in electric vehicles.
Low-income households have more access to rebates from the state
The state is now adding an income-based limit to the rebates it provides to those purchasing electric vehicles and plug-in hybrids. These limits became active at the beginning of July, and rebates that consumers receive will be entirely determined on their income. Those with incomes that are lower than 300% of the federal poverty limit will be eligible for as much as $3,000 in rebates when purchasing a plug-in hybrid and as much as $4,000 when purchasing a pure electric vehicles. Some $6,500 in rebates are available for those purchasing fuel cell vehicles as well.
High-income households still qualify for subsidies for fuel cell vehicles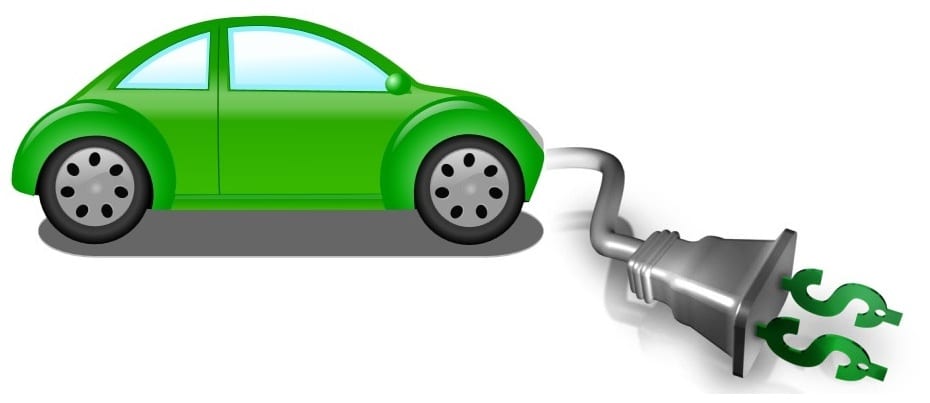 Households with an income above $250,000 a year will no longer be eligible for rebates from the state when they purchase hybrid and electric vehicles. Notably, these consumers will still be eligible for rebates when they purchase fuel cell vehicles. California has taken a strong interested in hydrogen fuel and is working to promote the adoption of vehicles that use hydrogen as a power source. Rebates are expected to help consumers at all income levels purchase fuel cell vehicles.
State wants rebates to be more accessible to those that will value them the most
The California Air Resources Board, which manages the rebates being provided to consumers, notes that changes to the financial incentives are meant to ensure that those that value rebates most will receive them. The program through which the rebates are issued, the Clean Vehicle Rebate Program, recently received more funding in order to support clean vehicles. The program has issued some $217 million in financial support since 2010.