Report highlights growth in the global hydrogen fuel cell market
February 6, 2015
New report shows that fuel cells are beginning to attract more attention
TechSci Research has released a new report concerning the global fuel cell market. The report makes note of the growing demand for renewable energy and clean technologies, with fuel cells enjoying more attention. These energy systems have become popular in the auto industry, where they are being used to power new vehicles, but they have also been used in various industrial sectors. As the demand for renewable energy continues to grow, fuel cells are beginning to attract more attention, which is leading to growth in the global fuel cell market.
Adoption of fuel cells is creating new opportunities in the global market
The report from TechSci Research shows that there has been major adoption of fuel cells for stationary and transportation purposes. Stationary fuel cells are becoming more popular because of their ability to produce large amounts of electrical power. These fuel cells are typically used for industrial purposes, where the demand for electrical energy is high. Stationary fuel cells are also beginning to see use in the residential sector. Hydrogen fuel cells have also established a strong foothold in the transportation space, where they are being used to lead the charge toward clean transportation.
Asia-Pacific region may be the most active fuel cell market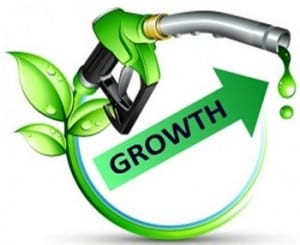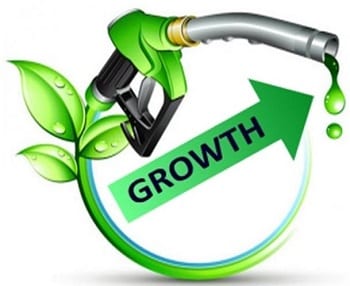 The report notes that the growing integration of hydrogen fuel cells in vehicles and telecommunications towers is creating new opportunities for the global fuel cell market. According to the report, the Asia-Pacific region is one of the most active and attractive markets for hydrogen fuel cells. Market penetration is quite low in developed countries, like China and India, but smaller countries are beginning to embrace hydrogen fuel as a prominent source of energy. Some developed countries, such as Japan, are showing strong support for fuel cells, creating yet more opportunities for the fuel cell market.
Fuel cell still face major challenges
Despite new market opportunities and successes, fuel cells still face significant challenges. One of the greatest of these challenges has to do with the high cost of fuel cells. These energy systems are expensive because they make use of costly materials, such as platinum. Another problem has to do with the lack of a comprehensive hydrogen fuel infrastructure, which is needed in order for fuel cells to have access to the hydrogen they need to produce electricity.