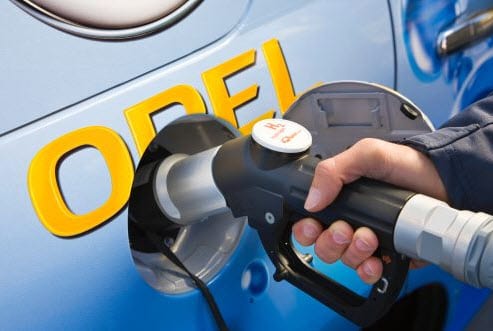 Opel tapped by Berlin airport for its hydrogen-powered vehicle
January 5, 2012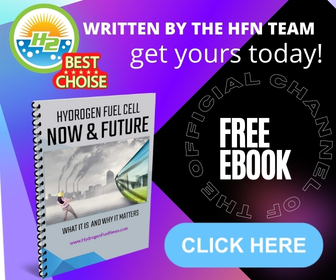 Opel, a German automaker, has been tapped by the Berlin Brandenburg Airport (BER) to provide the airport with a hydrogen-powered vehicle.
The vehicle in question is Opel's HydroGen4, a mid-sized sedan that is powered by one of Opel's fuel cells. The airport is currently under construction and will not be fully functional until 2012. By that time, BER hopes to have alternative energy play a major role in travel and transport within the airport itself.
The hydrogen-powered vehicle will be part of a long-term test by the BER to discern the viability of hydrogen energy. The Berlin Brandenburg International Airport (BBI), the company that owns BER, plans to build the new airport to be the most modern, environmentally friendly airport in all of Europe. Hydrogen is expected to play a major role, especially where local travel is a concern.
Europe is poised to play a leadership role in terms of alternative energy.
The European Commission, a branch of the European Union, is intensely concerned with environmental efforts, especially those that pertain to alternative energy. Hydrogen has become a major focus for the European Commission, and the agency plans to expand the use of the fuel in the coming years. Opel is part of the Clean Energy Partnership, a coalition of automakers and other companies focusing on promoting sustainability, and hopes to see their HydroGen4 vehicle put to good use in the future.