Report sheds light on growth of wind energy in emerging markets
January 30, 2014
New report shows that developing countries are targeting wind power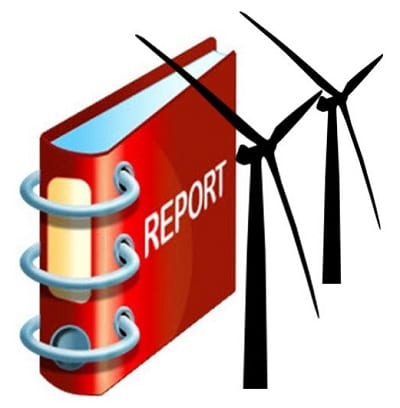 Navigant Research, a leading market research firm, has released a new report that highlights the growth of wind energy in emerging markets around the world. Developing countries are beginning to show a great deal of support for renewable energy because of the economic progress that it represents. Many of these countries have begun turning to wind and solar power in order to reduce their consumption of fossil-fuels, thereby cutting down on their energy costs. While the adoption of clean energy is often considered to be an expensive endeavor, developing countries, as well as their larger and more developed counterparts, are beginning to put a greater focus on certain types of renewable power.
Demand for clean energy is on the rise
According to the report from Navigant Research, the demand for clean energy in Africa and Russia is reaching new heights. This demand is especially high in Eastern European countries that do not have a reliable energy infrastructure. For these countries, wind power is beginning to find a great deal of support. This trend can also be seen throughout Africa, where several countries have begun to focus on the use of solar and wind power in order to achieve some degree of economic stability and provide reliable access to electrical power to the people.
Lack of support in established markets helps wind power find support elsewhere
The report suggests that wind energy is gaining momentum in developing countries because its progress is slowing in its most prominent markets. Wind projects in the U.S., for instance, have long been supported through the country's Production Tax Credit, which expired at the beginning of the year. Without the Production Tax Credit, wind power has lost a significant amount of the support it had depended on for progress.
Wind power expected to see strong growth though 2023
Navigant Research anticipates that wind energy in 10 of the world's emerging markets will experience a compound annual growth rate of 21% from 2013 to 2023. The economic potential of wind power is cited as one it's most attractive features. Many countries have begun focusing more heavily on wind power in order to reduce their consumption of fossil-fuels, thereby cutting down on the costs associated with purchasing and transporting oil and coal.