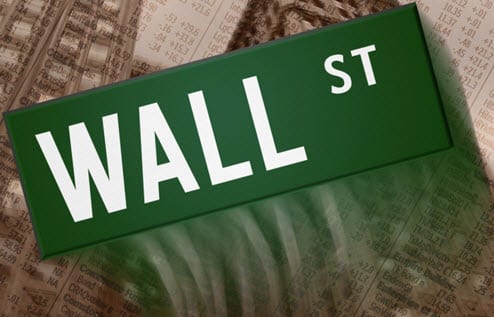 Report shows renewable energy investments at an all-time high
June 15, 2012

Economic benefits of alternative energy seen as encouraging to investors
The United Nations Environment Program (UNEP) has released a new report concerning the state of renewable energy investments around the world. The report – Global Trends in Renewable Energy Investment 2012 – aims to shed light on the factors that are influencing the activities of investors. Renewable energies, such as solar, wind, and hydrogen fuel, have been popular choices for investors in recent years due to the growing demand for clean energy. UNEP notes that the economic implications of alternative energy have begun to overshadow the politics concerned with its adoption and have driven many countries to adopt new forms of power at a rapid pace.
Solar and wind prove to be popular targets
According to the report, solar and wind energy technologies were the top choice for most of the world's investors in 2011. Solar, in particular, has managed to capture the interest of many countries around the world, developed and otherwise. Wind has taken hold in Europe, where offshore projects designed to harness the unbridled power of ocean wind currents have become popular. Hydrogen fuel and other forms of alternative energy have fallen behind these two, but are also a popular option amongst investors due to the number of projects emerging that make use of them.
Renewable energy investments breach $250 billion in 2011
The report shows that renewable energy investments reached a record $257 billion in 2011, a six-fold increase from what they had been in 2004, and a 94% increase from the levels they had been in 2007. The report notes that investments in alternative energy from the U.S., India, Germany, and China were among the highest seen in the 2011 fiscal year.
Investments expected to continue to grow as economic implications of alternative energy become a focus
Alternative energy has come to rely heavily on the investments of both governments and the private sector. Renewable energy investments are expected to continue to grow in the coming years as more attention is placed on the economic benefits of clean energy and its associated technologies.
Other related article(s) and resource(s):
http://www.sciencedaily.com/releases/2012/06/120611092347.htm