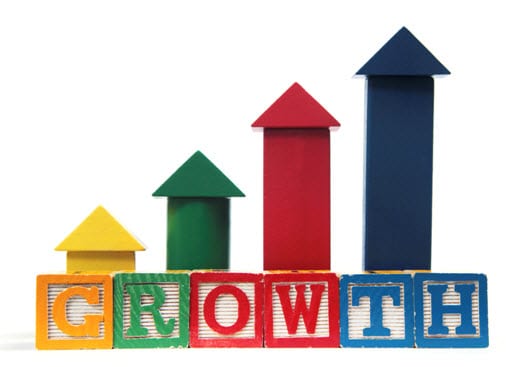 Report shows the rapid growth of the global stationary fuel cell market
March 1, 2012
Research and Markets, a global market research firm, has released a new report that shows a promising future for stationary hydrogen fuel cells.
Stationary fuel cells are becoming very popular for residences and businesses around the world. The fuel cells are powerful energy systems that are unprecedentedly reliable. The report suggests that the stationary fuel cell market around the world will be valued at $980 million by 2014. This is due, in part, to the growing popularity of hydrogen energy in developing countries.
One of the factors contributing to the rapid growth is the affordability of hydrogen energy systems.
Typically, these systems have a low payback period, allowing consumers and businesses more flexibility in their budgets. There are also a great variety of stationary fuel cell systems available, which has given the industry the ability to appeal to a wide range of consumers. Many governments have been slow to show acceptance of hydrogen fuel, however, and this may delay the growth of the industry significantly, according to the report.
Hydrogen energy could have a significant impact on the global economy. As more nations officially adopt the alternative energy, they lower their reliance on fossil-fuels and will no longer need to import fuel from other countries. This could embolden the economy of developing countries who have struggled in the past to bring reliable electricity to the people that need it most.