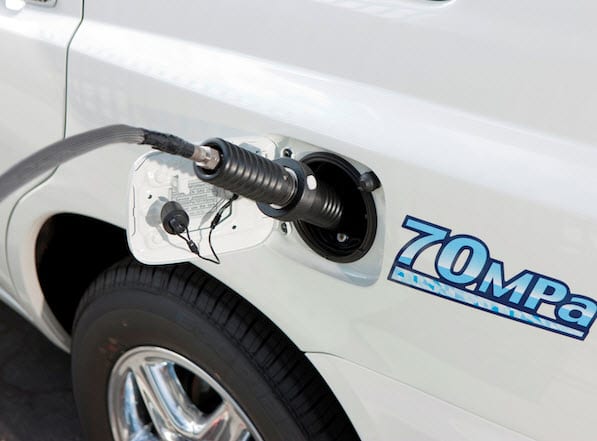 Largest hydrogen fuel station in Europe finds a home in Germany
March 2, 2012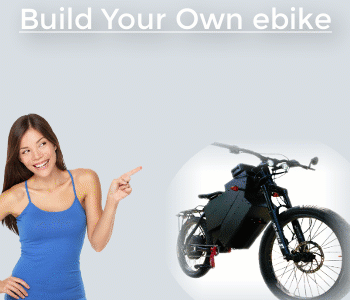 Europe is garnering a growing amount of attention for its insistence on adopting alternative energy. The European Union has been a staunch advocate of clean energy and efficiency for several years now and has introduced numerous regulations regarding the matter. Even though the conglomerate governing body has a great deal of influence in the region, Germany has emerged as Europe's leader in terms of alternative energy adoption and application. This is decidedly true, especially as the nation celebrates the opening of Europe's largest hydrogen fuel station.
The fuel station opened last week in the city of Hamburg, Germany. It was birthed from a coalition between Vattenfall, one of Germany's largest energy companies, and the German Federal Ministry of Transport. Together, the duo shaped the project and created what is now the largest hydrogen fueling station in all of Europe. The station generates more than 750 kilograms of hydrogen gas each day, which is more than enough to power Hamburg if all of its vehicles ran on the gas.
_____________________________________________________
Ad -

#1 Ways to Double Your Productivity For Life
By Jason Fladlien, referred to by many as "One of the top 5 living marketers on the planet". How did he get there? By working smart. Get twice as much out of your day with Jason's easy system -
Learn More Here
_____________________________________________________
The station is currently fully operational, though there are a limited number of vehicles available to serve. The auto industry expects that the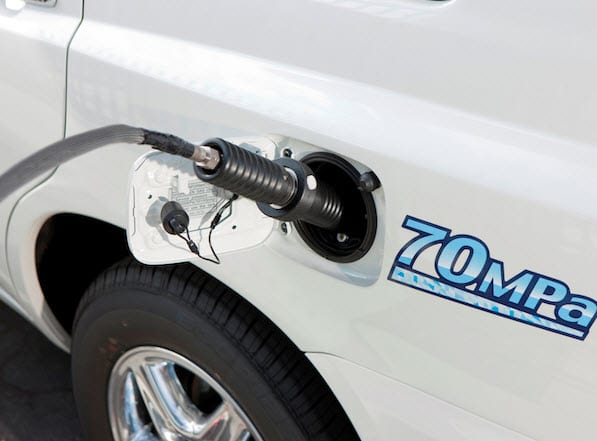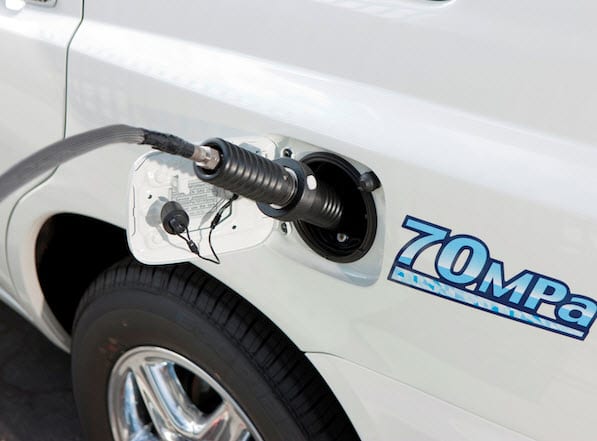 shortage of hydrogen-powered cars is only a temporarily problem, as most major automakers have plans to release hydrogen-powered vehicles to the global market within the next two years. These vehicles will rely heavily on an infrastructure for support, a fact that Germany has been quick to address.