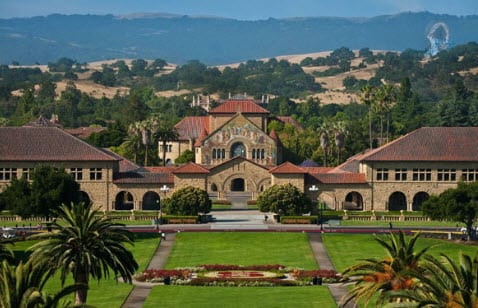 Researchers create unusually conductive hydrogel
July 7, 2012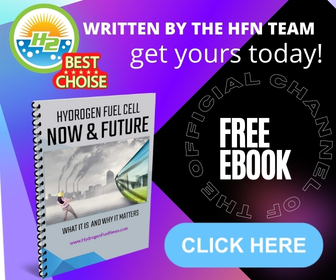 Stanford researchers develop printable gel-like material
Stanford University researchers, led by Professor Zhenan Bao, have developed a new gel-like material that is electrically conductive and can be molded to nearly any surface using an inkjet printer. Researchers note that the material is easy to make and the process of its manufacture is not time consuming. The material has shown unprecedented electrical performance, leading researchers to believe that it could be a valuable component in alternative energy systems in the future.
Hydrogel shows remarkable conductive properties
The material is a conducting hydrogel that behaves as though it were biological tissue. Because of the material's flexibility and impressive conductive properties, researchers believe it could have a multitude of applications ranging from biological sensors to alternative energy storage systems. The hydrogel material was created through the bonding the organic compound aniline with phytic acid. The bonds created between these two components create a strong structure that is capable of conducting electricity.
Gel's structure cited as reason for its impressive traits
The hydrogel's sponge-like structure gives it powerful electronic properties. According to researchers, the bonds formed in the creation of the gel generate an electric charge and gain an affinity to electricity that has proven itself to be quite powerful. Researchers note that the gel's ability to hold a charge is on par with high-end electrical systems as its ability to respond to an applied charge is unusually fast.
Hydrogel could be used in alternative energy systems in the future
The gel's properties could make it an attractive material for the alternative energy industry. Clean technology has long been fraught with technological challenges, especially in the realm of conductive materials. The gel could be used to solve some of these problems and make alternative energy systems, such as hydrogen fuel cells, more efficient. A great deal of research and development has yet to be done before the gel can be considered viable for such purposes.
Related article(s) and resources:
http://www.sciencedaily.com/releases/2012/07/120704182543.htm