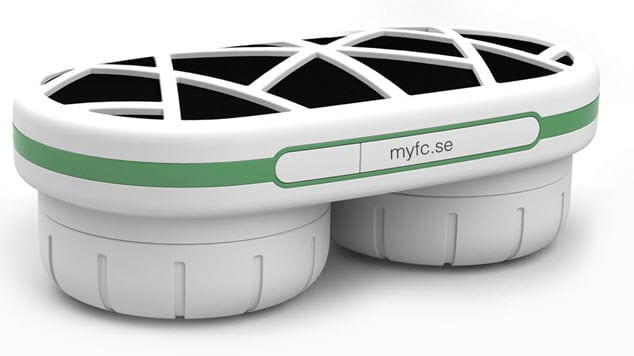 Researchers develop portable hydrogen energy device with the help of a chemical called alane
January 28, 2012
Scientists at the Department of Energy's Savannah River National Laboratory have discovered a way to make hydrogen fuel cells portable.
Using aluminum hydride, also known as alane, researchers have been able to generate hydrogen electricity on the go. This may be a major turning point for the American public's acceptance of hydrogen fuel. Given the popularity of mobile commerce and electronics, consumers are more apt than ever to discount anything that is not as mobile as they have become. Thus far, hydrogen outside of the auto industry has been met with skepticism. Researchers hope to change that soon.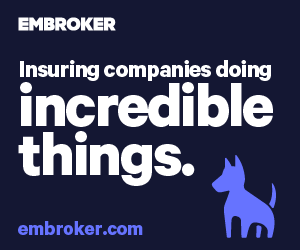 The new portable hydrogen energy system built by scientists is powerful enough to charge any mobile device, whether it be a laptop, smart phone or otherwise. The portable device stores hydrogen fuel in a solid state, making it much less dangerous should the device itself be compromised.
---------------------------------------------------------------------
Clean Energy Quotes To Remember - "For example, a breakthrough in better batteries could supplant hydrogen. Better solar cells could replace or win out in this race to the fuel of the future. Those, I see, as the three big competitors: hydrogen, solar cells and then better batteries."
- Bob Inglis, Politician
---------------------------------------------------------------------
This storage method also enables to device to stay compact while still providing enough electricity to be useful to consumers.
It may be some time before the device becomes available to consumers, as there are lengthy tests that need to be done to ensure its safety, but researchers hope to have the device ready for markets within the next few years. While the device may not change the way people look at hydrogen fuel, it could make them more comfortable with the concept of alternative energy in general.