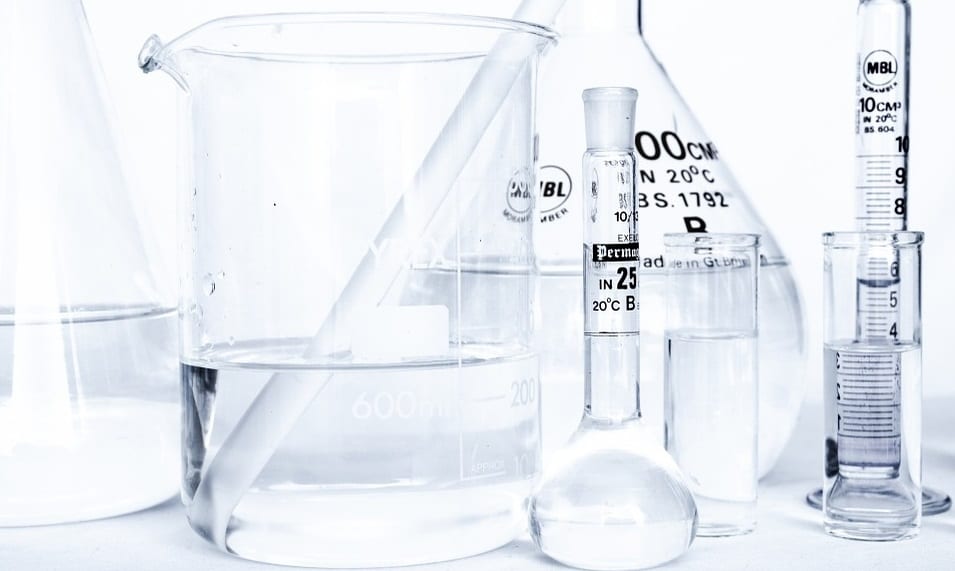 Researchers receive grant to develop cheaper fuel cells for energy-efficient cars
August 30, 2018
0
By
Bret Williams
Two Northeastern University researchers are developing tech to lower the cost of fuel cells for cars.
Fuel-efficient cars could help reduce the amount of fossil fuels injected into the atmosphere, but cheaper fuel cells are required if these cars are to ever reach full commercialization. Northeastern University researchers, Sanjeev Mukerjee and Qingying Jia, are working toward making low-cost fuel cells a reality by developing a new technology.
The DOE has supplied the researchers with a grant to help them achieve their goal.
Recently, Hydrogen Fuel News reported that the US Department of Energy (DOE) awarded $38 million in funds to support new hydrogen projects and projects related to fuel cell technologies. It awarded grants to a total of 28 projects in America and Mukerjee and Jia were among the recipients.
"The expectation is that this project will lead to a new technology and enable the commercialization of fuel-efficient cars," said Mukerjee about the cheaper fuel cells project, as reported in Northeastern University news.
Murkerjee is a distinguished Professor of Chemistry and Chemical Biology who directs the Northeastern University Center for Renewable Energy Technology. Qingying Jia is a Research Assistant Professor of Chemistry and Chemical Biology.
The researchers want to use iron as part of their technology to develop cheaper fuel cells.
One of the primary reasons fuel cell vehicles have such a difficult time gaining the favor of consumers is that they are expensive to purchase. The reason the cost is so high is due to the fact that, at present, the primary source for hydrogen fuel cell production is platinum. This precious metal, which is used as a catalyst to convert hydrogen and oxygen into water and energy, is both scarce and expensive.
Finding platinum alternatives is one of the main quests of fuel cell researchers. Mukerjee and Jia want to use iron as an alternative to platinum. They're reasoning is that it is low in cost, there is an abundant supply of it and it's more environmentally friendly. They believe that it can reduce the cost of green energy vehicles and cut carbon emissions at the same time.
"The United States must lead the world in transitioning away from fossil fuels to a zero greenhouse emission future.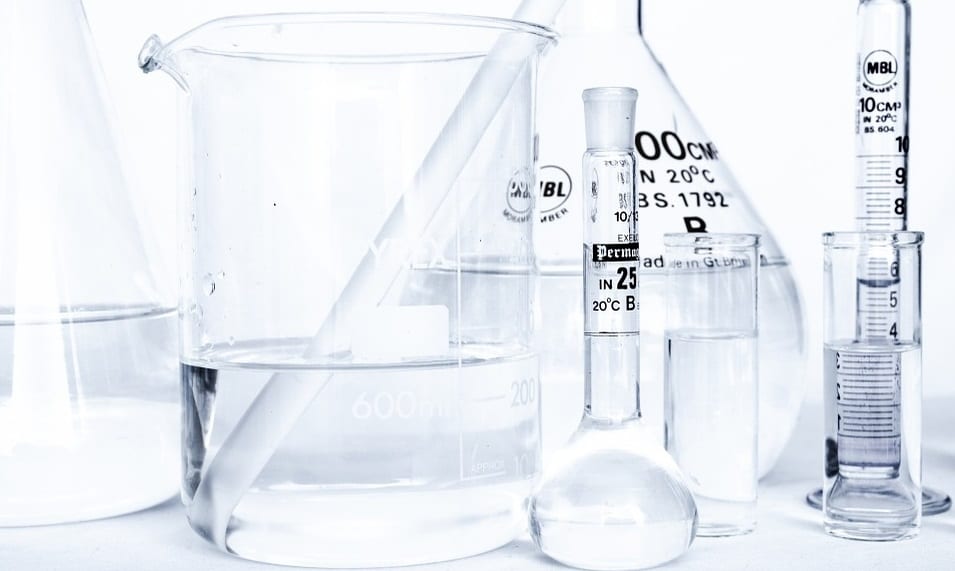 As part of this project, we hope we can get rid of that dependence by using hydrogen and oxygen," said Jia.
The researchers will work with Northeastern University students and post-doctoral researchers to develop the technology for cheaper fuel cells. They will also collaborate with scientists at the DOEs Lawrence Berkeley National Laboratory and Doosan Fuel Cell America.
About The Author
Bret Williams is a writer and researcher with a passion for trains and renewable energy technology. With over 20 years of experience, he is a recognized expert in the field of sustainable energy, including waste to energy and hydrogen storage solutions. Growing up, Bret's love for trains sparked an interest in energy and transportation systems. This passion led him to explore the world of renewable energy, where he discovered his true calling. As a writer, Brett uses his knowledge and expertise to provide insightful articles and whitepapers on cutting-edge topics related to sustainable energy. Bret is a passionate advocate for the environment and believes that renewable energy is crucial to preserving our planet for future generations. He strives to promote the latest sustainable energy initiatives, new technologies, and emerging trends in the sector through his writing.