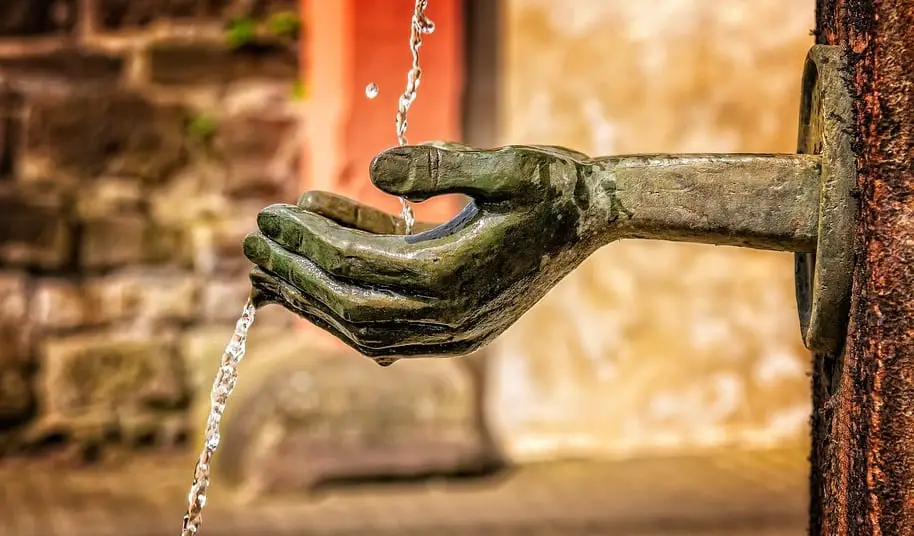 Solar powered water dispensing systems deliver clean drinking water in India
August 30, 2018
Swajal Water helps bring clean drinking water to the slums and rural areas of India.
In certain parts of India, clean drinking water is scarce. However, a unique solar powered water dispensing unit known as Swajal Water, is helping to address the lack of safe drinking water in the nation.
The first "Water ATM" received funding for development back in 2011.
The creator behind the solar powered water dispensing systems is Vibha Tripathi, a scientist with a passion for solar energy and improving the lives of the poor.
She is the founder of Saurya EnerTech, a company that initially specialized in offering workshops, training and seminars on solar energy to organizations, when it first became operational back in 2008. Tripathi has also helped develop Indian Institute of Technology (IIT)-Kanpur's expertise in flexible organic solar cells.
Since then, Tripathi has been involved in many projects, including Swajal Water, for which she received a small grant to develop the system from the United Nations Development Programme (UNDP), in 2011. It took two years to complete the project, but eventually the water dispensing machines – known as "water ATMs" – ran on solar power and the quality of water dispensed is monitored remotely through modern technology.
There are now 400 locations in India that have installed this solar powered water system.
Since its water systems have taken off, the company has been rapidly growing its network, even as the design of the system has evolved. Currently, the water ATMs have been installed in 400 locations across the country.
Many of the systems are installed in urban slums, rural areas and public places, such as hospitals, pilgrimage centers, railway stations and schools.
"We have had instances where not just student attendance went up, but also teacher presence increased because they could take water from school to their homes," says Advait Kumar, co-founder of the company and Tripathi's son, reported Forbes India.
Kumar added that when they had started their project, it was a novel idea, but not so much anymore.
"It has become popular and there are many copycats now," Kumar said of the system. "But the 'water ATM' term we coined is our trademark."
Presently, over 76 million Indians do not have access to safe drinking water in the country and, every year, more than 140,000 children succumb to diarrhea due to unsafe water and poor sanitation. The National Sample Survey Organisation estimates that of every 1,000 households in India, only 896 in urban areas and 858 in rural areas have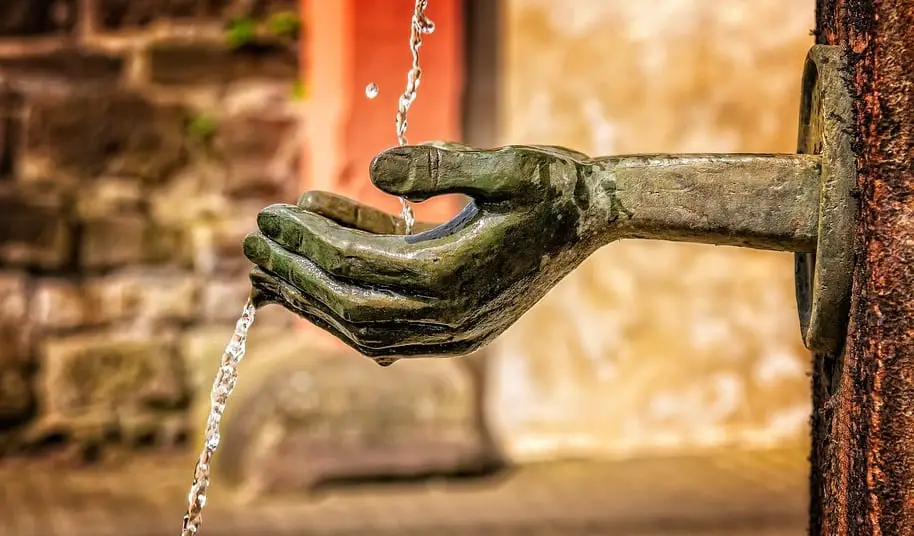 access to sufficient clean drinking water.
Although these solar powered water ATMs are not the solution to India's access to clean drinking water problem, it has certainly helped.