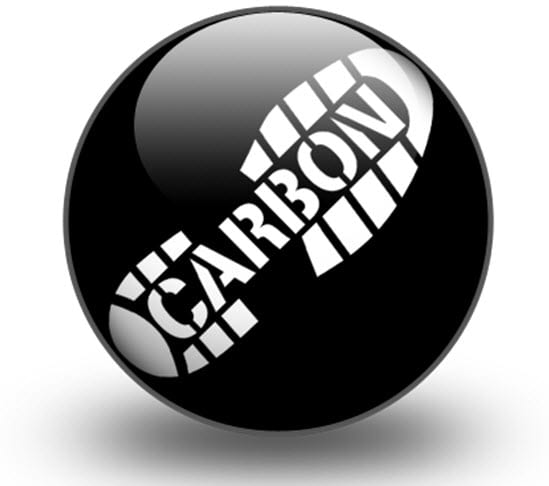 RGGI caps to tighten in six of the nine of the states participating in the initiative
March 12, 2012
The Regional Greenhouse Gas Initiative (RGGI), a U.S. regulatory plan to reduce carbon emissions, has been met with a degree of success.
The nine states that are currently participating in the initiative have successfully lowered emissions by enforcing stringent caps on greenhouse gases. Now, six of the nine participating states have announced that they will be working to eliminate 72% of the carbon allowances they currently hold. These allowances are often sold to companies that produce a significant amount of greenhouse gases, allowing them to avoid running into regulatory action for breaching the limit.
Massachusetts, New York, Delaware, Rhode Island, Connecticut and Vermont will attempt to get rid of the majority of their carbon allowances by the end of the year.
These states believe that the businesses operating within their jurisdictions will not require the allowances as alternative energy becomes more popular and available. As such, they are working to encourage companies to make the transition to alternative energy by making it more difficult to adhere to the RGGI standards.
The RGGI exists to institute caps on carbon emissions.
The states involved in the initiative have taken the plan a step further by promoting alternatives to oil, such as wind, solar and hydrogen. State officials believe that companies can save more money by adopting alternative energy instead of competing for allowances. State officials are also promoting energy efficiency practices, as they will help cut the overall cost of electricity for businesses and help them move away from costly oil.