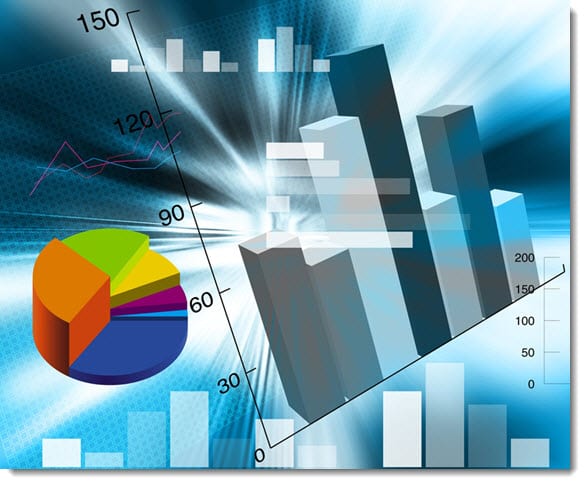 Economist Intelligence Unit survey highlights risks of the alternative energy industry
March 13, 2012
Climate change and alternative energy are issues that are gaining momentum around the world.
Governments have shown resistance to both topics, leaving them in a state of slow progress. Because governments have show wariness in funding alternative energy projects, these projects have survived largely on private investments. Investors are constantly on the lookout for risks, however, and the alternative energy industry is still rife with unidentified factors that could translate into major financial losses. The Economist Intelligence Unit (EIU), an economic research firm, is looking to bring some stability to the matter with a new survey.
The EIU is a branch of Swiss Re, a prestigious risk assessment and reinsurance firm serving the insurance industry.
The firm's survey aims to highlight the risks that are present in the alternative energy industry around the world and placate the concerns of international investors. The EIU surveyed 280 executives from throughout the industry, the majority of who believe that the industry will see annual growth of more than 15% for the foreseeable future.
Respondents to the survey believe that alternative energy will play a major role in the world of business. Approximately 60% of respondents believe that this will be the case within the next three years as more companies take the plunge into adopting alternative energies like wind, solar and hydrogen.
The survey makes note of several risks within the industry and provides details on how to mitigate or avoid such risks.