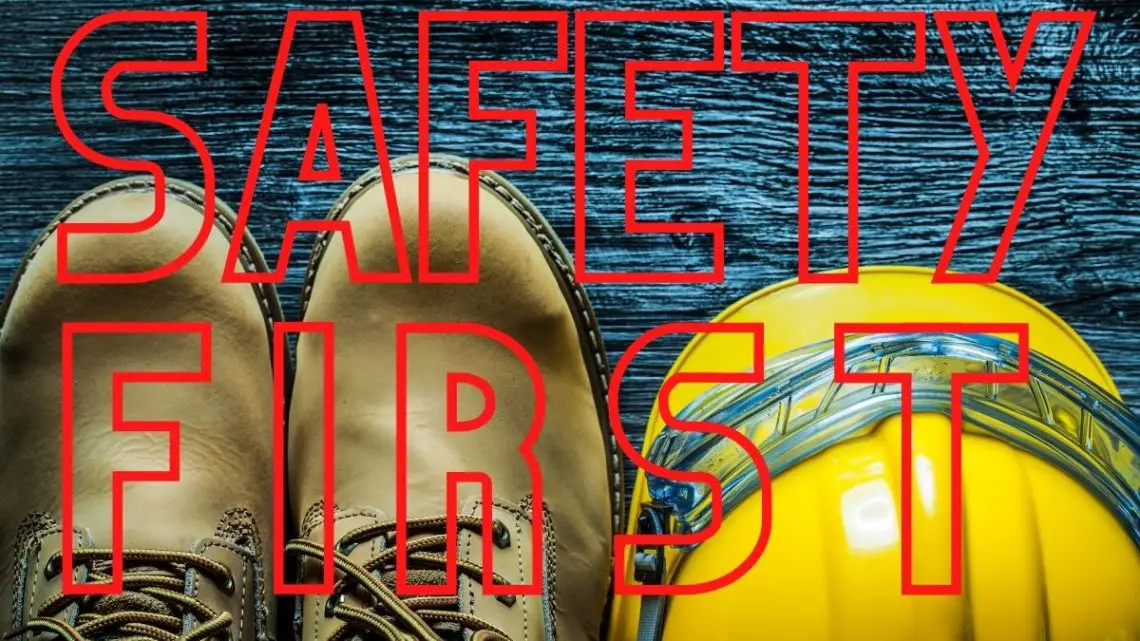 Safety Footwear Code – All You Need to Know
May 23, 2022
Safety footwear is an essential part of your personal protective equipment (PPE) at work but finding the right safety boots can be a tricky task. You'll want to ensure that your new shoes are up to the job and meet the minimum standards for safety footwear. In this blog, we'll explain safety footwear code and all you need to know before buying your next pair of safety boots.
EN ISO 20345:2011
When buying safety footwear for work, it's important to understand what 'EN ISO 20345:2011' means. This is an international safety standard that specifies the basic and optional requirements for general purpose safety footwear. All safety boots must be manufactured and certified under this standard. This means that only shoes or boots that meet minimum EN ISO 20345:2011 standards can be considered safety footwear according to the UK regulations.
Safety Boots Ratings
According to EN ISO 20345:2011, the lowest rating for footwear is SB, which stands for 'safety basic.' Rating then increase from S1 to S5, with each standard offering different degrees of safety.
SB
The basic safety standard for footwear offers toe protection against a 200-joule impact. Basic safety shoes may also have additional features that will be displayed using other symbols alongside and these will be explained later in this piece.
S1
In addition to basic toe protection, S1 footwear offers antistatic protection, is resistant to fuel oil and has energy absorption in the heel of the boot. Again other symbols can be added alongside.
S2
S2 safety footwear offers the same protection as S1, and will also prevent water penetration.
S3
S3 safety footwear includes the same protection as S2 footwear and also offers resistance to midsole penetration.
S4
S4 safety boots have the same protection offered by S1 footwear but they have an entirely molded polymer/rubber upper (for example, Wellington Boots) to make them fully waterproof and leak-proof.
S5
S5 safety footwear has the same features as S4 footwear with the additional benefit of midsole penetration resistance.
Other Safety Code Abbreviations
There are other safety code abbreviations you'll need to know when shopping for new safety footwear. These generally refer to specific features of the footwear that might be beneficial in certain working environments or conditions, for example (A) refers to antistatic protection. Other safety code abbreviations include Penetration Resistance (PR), Insulation Against Heat (HI), Cut Resistance (CR), Conductive © and Insulation Against Cold (CI). You can also find safety boots that offer Water Resistance (WR), Ankle Protection (AP) and many others.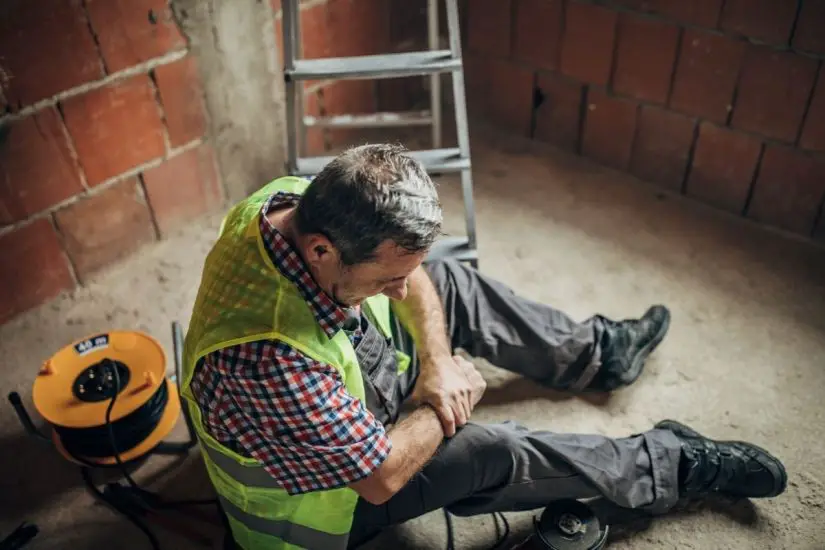 Standards For Non-Slip Shoes
Slip-resistant shoes are essential for many workplaces to reduce the risk of workplace accidents. Slips and trips are the most common cause of injury in UK workplaces and specific safety standards apply to this type of safety footwear.
Not only do slip-resistant shoes typically have deeper tread grooves than a standard shoe but they also have to undergo rigorous testing in order to be classified as 'slip-resistant.' Slip resistance is classified via one of three possible codes, which indicates how they have been tested.
SRA
This means the safety footwear has been tested on a ceramic tile floor that has been wetted with a diluted soap solution.
SRB
This means the shoes have been tested on a steel floor wetted with glycerol.
SRC
This is the highest slip-resistance standard and means that the footwear has been tested under both SRA and SRB conditions.