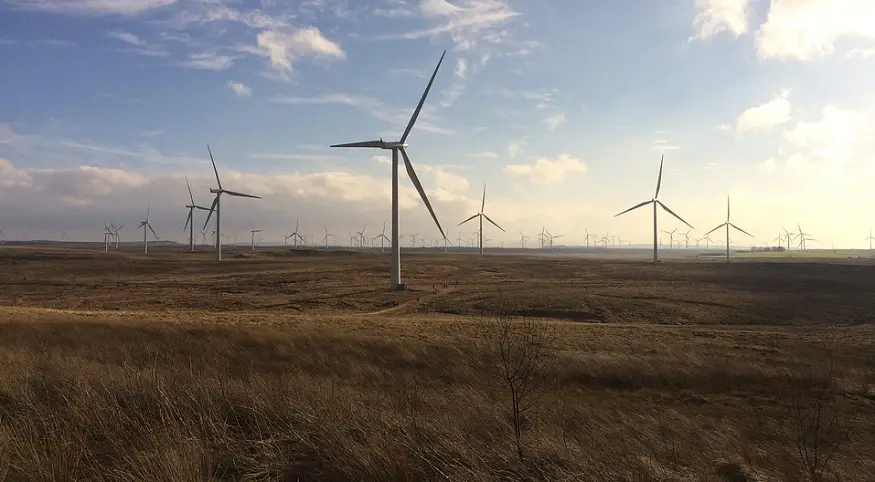 Scotland wind energy produced double the amount of power used by Scottish homes
July 19, 2019
Scotland wind turbines produced enough energy to power 4.47 million homes for six months.
Between January and June 2019, Scotland wind energy generated 9,831,320 megawatt hours (MWh). This data, which comes from WeatherEnergy, reveals that wind turbines in the nation generated enough power equal to supplying electricity to power 4.47 million homes for six months. According to the World Wild Fund for Nature Scotland (WWF Scotland), this is nearly double the current 2.6 million homes in the country.
This is a record high for wind energy in Scotland.
March experienced the highest wind power generation in the country, with 2,194,981 MWh of output.
"These are amazing figures," said Robin Parker, the Climate & Energy Policy Manager at WWF Scotland, Science Alert reports.
"Scotland's wind energy revolution is clearly continuing to power ahead. Up and down the country, we are all benefiting from cleaner energy and so is the climate. These figures show harnessing Scotland's plentiful onshore wind potential can provide clean green electricity for millions of homes across not only Scotland, but England as well," Parker added.
The Scottish government says it wants to generate half of the country's energy consumption from renewable sources. Additionally, it is targeting an "almost completely" decarbonized energy system by the year 2050.
Scotland wind energy is likely to play an important role in the country's decarbonization.
Scotland is well-known for its wind power projects and has found success with both onshore and offshore energy. As of December 2018, it is estimated that the country's win capacity is 8,423 megawatts.
One of the reasons the UK nation has fared better with onshore and offshore wind farms compared to other countries, is that it has the right environment to maximize the output of these turbine farms. Beyond having a relatively modest population size, one of Scotland's biggest advantages is its strong wind patterns, abundant coastlines and other natural benefits that make generating this type of energy easier.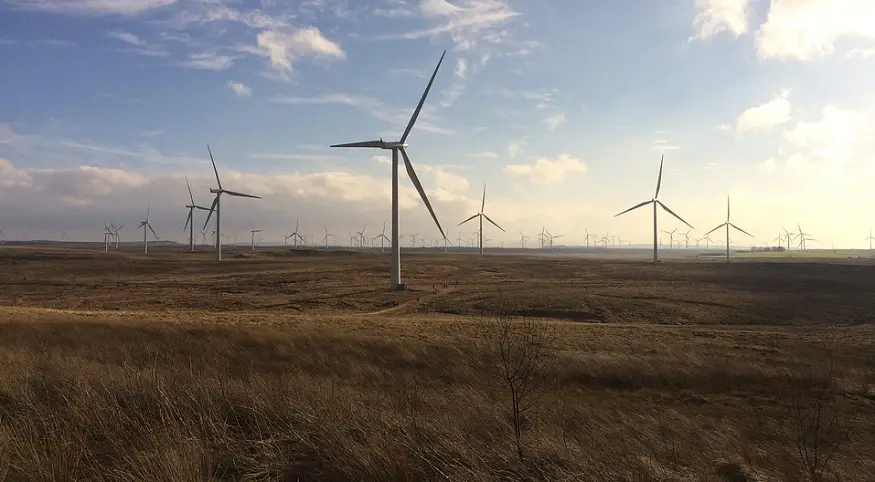 Scotland is hoping to generate all its energy from renewables within the next 12 months. If Scotland wind energy continues to perform as well as it has, the country will stay on track to meet its goal.