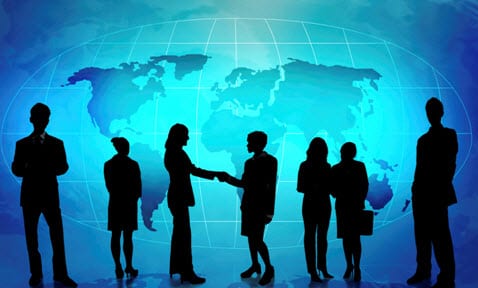 Sempra Energy teams with BP to show how effective wind energy can be
February 22, 2012
The future of the wind power industry in the U.S. is still unknown.
At the end of this year, a development tax credit provided to energy companies is scheduled to expire. This tax credit has made it possible for companies to develop wind energy systems in the country. Federal lawmakers have had several opportunities to extend the credit, but none have yet touched upon the issue, showing mild disdain for the lackluster progress seen in the industry. Sempra Energy, an alternative energy company based in California, is taking the issue seriously and has begun investing money to show how successful these wind projects can become.
Sempra Energy has partnered with British Petroleum (BP).
Though BP is surrounded with controversy over a disastrous oil spill in the Gulf of Mexico in 2010, the company still holds major influence in the world of business. Together, the two companies will be investing more than $1 billion into wind power plants in Pennsylvania and Kansas. Sempra will also be teaming with General Electric for a similar initiative.
Sempra has seen major success in the field of wind energy and believes that the industry has major potential. The company is hoping to win the hearts of legislators by showing how efficient and effective the alternative energy can be and encourage them to extend the beneficial tax credit for energy developers beyond the end of 2012.
For more alternative energy news headlines.