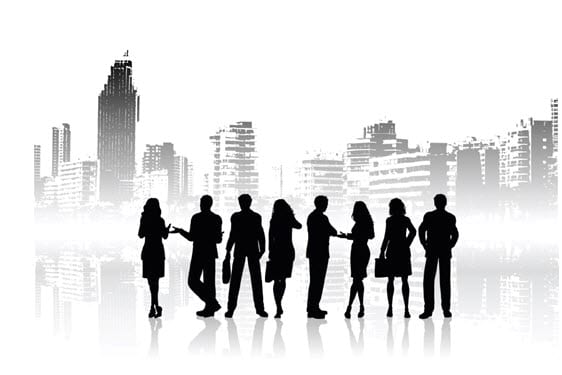 Advanced Energy Economy and American Council on Renewable Energy announce partnership to help Department of Defense meet its alternative energy goals
February 22, 2012
Advanced Energy Economy (AEE), a business organization representing the entire advance energy industry, and American Council on Renewable Energy (ACORE), a non-profit organization which promotes alternative energy, have teamed to launch a new initiative.
Together, the two organizations will explore how alternative energy can be used by the U.S. Department of Defense to achieve its goals. The focus will be on how to make the agency more energy efficient and save taxpayer money and examine how the use of alternative energy will impact the nation's economy.
The organizations will work throughout 2012 to assist the Department of Defense in its pursuit of renewable power. The agency has been working to incorporate alternative energy into every branch of the U.S. military and has become one of the most aggressive proponents of sustainability and energy efficiency.
The agency will not be able to achieve its goals alone, however, and hopes that AEE and ACORE will provide the valuable expertise needed to make the transition away from fossil-fuels as smooth as possible.
The Department of Defense is the single largest consumer of oil on the planet, but has made strides in moving away from the fuel in recent years. The agency has plans to attain no less than 25% of its energy from renewable sources by 2025 and will be partnering with several major companies, such as Lockheed Martin and SunPower, to make this possible. Both AEE and ACORE will provide the necessary connections and resources to make the agency's goal more attainable.