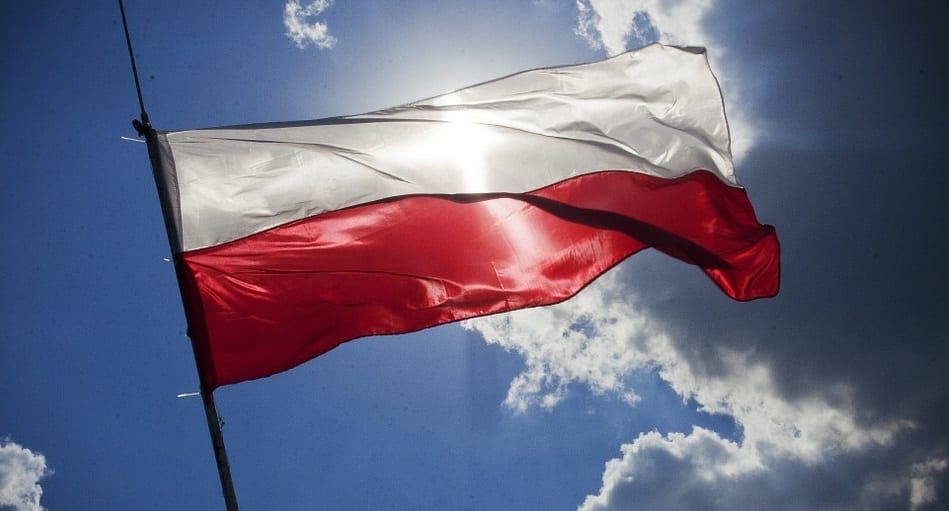 Seven local geothermal heating projects receive Polish government funding
October 2, 2018
The National Fund for Environmental Protection and Water Management is upping its alternative energy potential.
The Polish National Fund for Environmental Protection and Water Management currently uses only around 30 percent of its potential for geothermal heating projects. As a result, the fund's deputy president, Dominik Bak, announced that it is making some improvements by funding local initiatives.
The fund is looking to support geothermal energy efforts on the local level throughout Poland.
This geothermal heating projects funding effort is being co-financed by the National Fund. To start, it will involve 7 municipalities as they conduct their initial research drilling. This will allow these regions to determine if there is geothermal water for energy production and, if so, what its potential may be.
Bak has determined that since 2016 the potential of the projects that have already started have significant potential. He went on to explain that geothermal heating plants come with a nearly 60 MW (thermal) opportunity. This means that they provide the equivalent to about twenty to thirty medium sized wind farms.
Each of the existing geothermal heating projects provides the same as about half a million megawatt hours.
"Potential energy production in megawatt hours is half a million. Thanks to this, if we use this energy potential of implemented projects, it will be possible to reduce CO2 emissions by almost 180,000 tons per year," said Bak.
Piotr Wozny, the vice president of the National Fund, underscored the Zakopane case as an example of how seamlessly geothermal energy can be implemented to support and even replace conventional sources of energy. He pointed out that Geotermia Podhalańska already provides 40 percent of the energy demand for heat in Zakopane.
That company serves 600 Zakopane homes in addition to another 900 houses in Podhale. Wozny also pointed out that Geotermia Podhalańska is now generating enough heat to compete with the PGNiG within that specific market.
"A very equal competitive game, head to head, absolutely comparable offers," said Wozny, as reported by Think Geoenergy.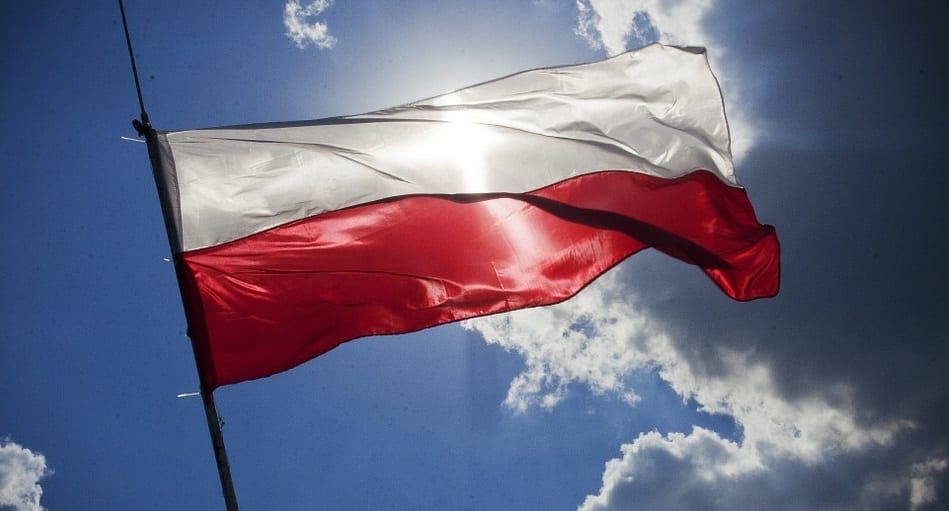 He also pointed out that there is potential for growth in these geothermal energy projects. Geotermia Podhalańska has been able to implement two price reduction over the last two to three years. Since 1995, there have been 23 research wells drilled in the country.