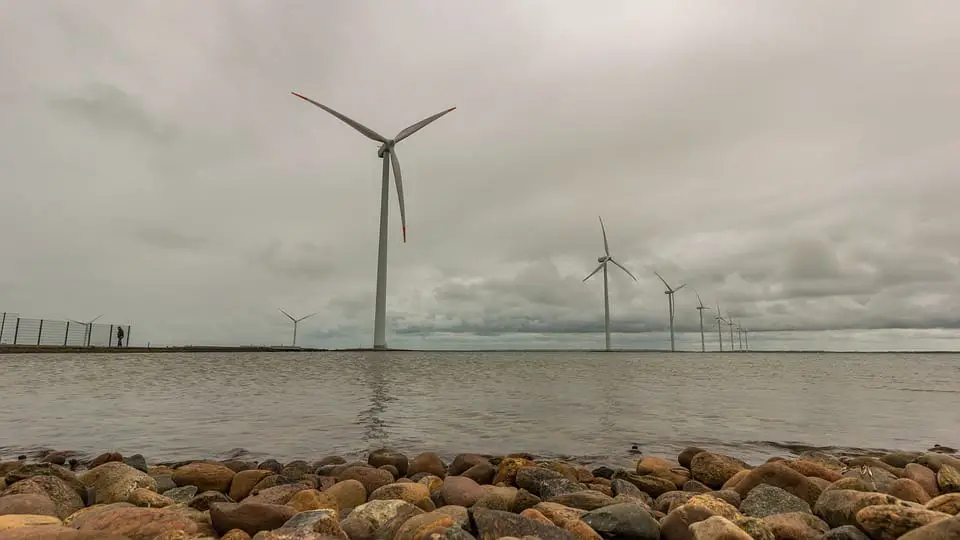 E.ON and Equinor offshore wind farm is officially generating for the grid
October 2, 2018
The $1.41 billion installation has started sending electricity to the main power grid.
The massive offshore wind farm owned by the E.ON German utility grid firm in a partnership deal with Equinor from Norway, has started sending electricity to the German electric grid for the first time.
The wind farm is not the first offshore renewable energy venture between the two electricity giants.
The offshore wind farm joint venture between E.ON and Equinor is located in the Baltic Sea. The Arkona wind farm is located in German waters and, according to Equinor, involved an investment of about $1.4 billion (1.2 billion euros).
Once this venture is running at its expected full levels, it will reach a 385 megawatt (MW) output. Moreover, it will be able to provide enough electricity to power about 400,000 homes throughout Germany. According to the head of new energy development at Equinor, Pal Coldevin, Arkona is the fourth wind farm the company has connected to the European grid since 2012.
Offshore wind farm power generation is becoming increasingly important in many parts of Europe.
"It is yet another important contribution to Equinor's ambitious strategy, where the company is developing from a focused oil and gas company to a broad energy major, building on our extensive offshore experience and more than 40 years as one of the largest energy providers in Europe," said Coldevin in a CNBC report.
The Arkona project is composed of 60 turbines. They are Siemens Gamesa Renewable Energy turbines and the wind farm is in its final construction stages. So far, 44 turbines have been installed. The goal is to have all 60 turbines installed and generating energy for the power grid by the close of 2018.
According to Equinor, its offshore wind portfolio will have the capacity to power over 1 million European homes using exclusively renewable energy sources. Europe has rapidly become a rising player in offshore wind power generation.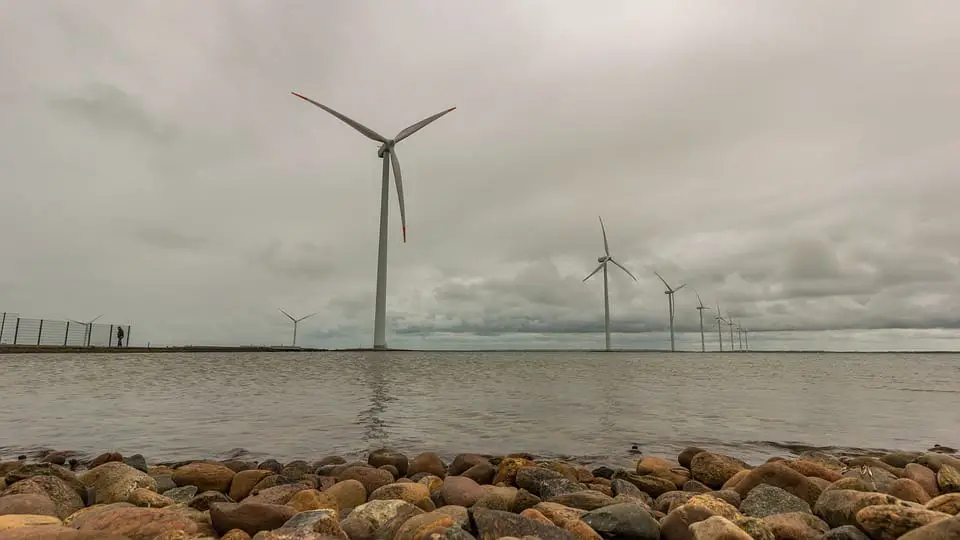 When September began, the biggest operational offshore wind farm in the world, the Walney Extension Offshore Wind Farm, began generating power at full capacity. It is located in the Irish Sea with a total capacity of 659 MG and the ability to power 600,000 U.K. homes.