Solar energy company seeks to impose new duties on Chinese products
January 6, 2014
New petition calls for closure of trade loophole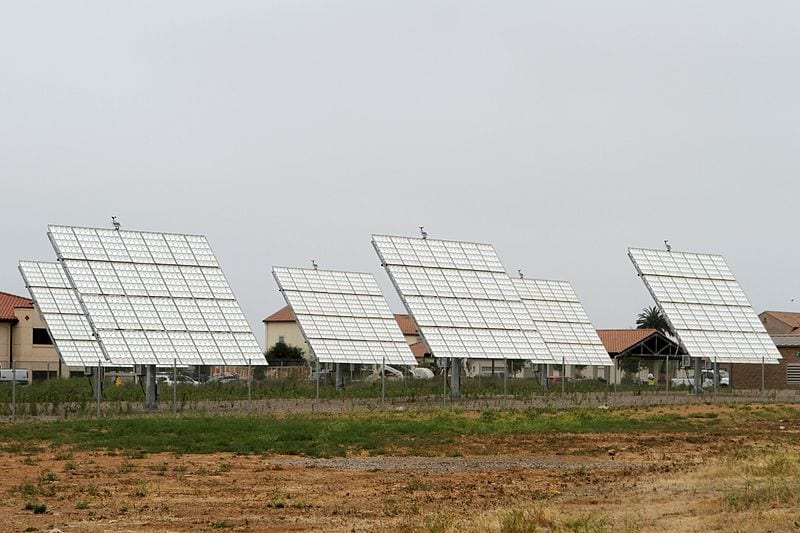 In 2013, China laid to rest trade disputes with several European countries concerning solar energy and its associated technologies. In the U.S., however, these trade disputes have been given new life. SolarWorld Industries, a prominent developer of photovoltaic modules, has petitioned the federal Commerce Department to impose new duties on imported solar panels that are manufactured in China or Taiwan. The petition is meant to close a loophole in the country's trade policies, which prevents duties from being imposed on certain products developed in China.
China continues to be a major force in the solar energy field
China has played a major role in the growth and adoption of solar energy. Chinese manufacturers have been able to produce photovoltaic modules and other such technologies at a rapid pace and export these products around the world. China's manufacturing prowess proved to be somewhat overwhelming for some manufacturing companies in Europe, and many of these companies claimed that the country was flooding the European market in an attempt to damage domestic manufacturers. Despite trade disputes with many European countries, the flood of Chinese photovoltaic products into the global market helped significantly reduce the costs associated with solar energy.
Chinese manufacturers may be blocked from US market
If the petition from SolarWorld Industries wins approval, Chinese manufacturers may be barred from the U.S. market. Thus far, many manufacturers have been able to avoid duties concerning their products due to a measure passed in 2012. This measure identified that Chinese manufacturers had been given unlawful subsidies to flood the U.S. market with low-cost products and introduced a 36% duty on solar panels that were made from Chinese solar cells. Chinese companies were easily able to avoid this by simply making their solar products elsewhere, such as in Taiwan.
Costs of solar energy technology continue to fall
In 2013, China made drastic changes to its domestic solar energy industry after putting its trade disputes with European countries to rest. This involved the closure of several of the country's largest solar manufacturers and the removal of certain subsidies that were used to promote manufacture of solar products. China still holds a prominent place in the solar energy sector, however, and continues to have an impact on the cost of photovoltaic products around the world.