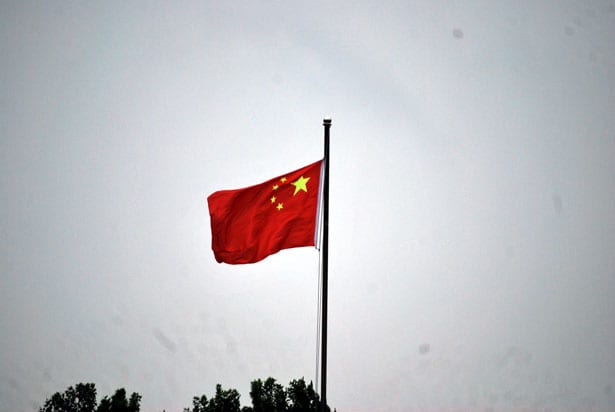 China announces overhaul of solar energy industry
January 4, 2013

Chinese government begins to overhaul problematic solar energy sector
China has been embroiled in a very serious trade dispute with many European countries and the U.S. over the past several months. The problem at the heart of the issue is the country's entry into the global solar energy market. China has begun adopting solar energy in an aggressive fashion, thus throwing its considerable industrial might behind the manufacture of solar panels. Several Chinese manufacturers have introduced a flood of low-cost solar panels to the global market, which several European and American companies claim are causing financial complications.
Trade disputes cause tension with other countries
The trade dispute does not stop with Chinese companies, however, as the Central Government has also been accused of favoritism. Many of the manufacturers that are producing solar energy systems at break-neck speeds are receiving financial support from the Chinese government, either through the China Development Back, or other state-owned agencies. China has been fighting the allegations being raised by trade disputes, but now the Central Government seems to be making steps in ensuring that it can continue supporting solar energy without further problems.
Government support to be cut significantly
The government has announced that it will be instituting a major overhaul of its solar energy industry, with acute focus on the production of solar panels. The Central Government will be strongly encouraging mergers between many of the country's largest solar panel manufacturers and will also be reducing the support it provides to these companies significantly. Government officials note that local entrepreneurs will also be discouraged from supporting domestic manufacturers and that companies that cannot perform well in the global solar energy market will be allowed to collapse.
Overhaul expected to boost Chinese solar energy industry
The Central Government believes that the overhaul will help strengthen the solar energy industry of China while also alleviating some of the tension caused by the trade disputes. China retains a strong commitment to solar energy and is not likely to completely exit from the global market, but is eager to improve relations with foreign countries for the sake of business and the growth of alternative energy.