Solar energy is the cheapest form of power in Chile
November 9, 2015
The cost of solar power has dropped dramatically in Chile
Solar energy has become the least expensive form on power in Chile, according to a report from Deutsche Bank. The organization has been examining the solar energy market in Chile, finding that the country's recent auction of contracts for renewable energy projects resulted in some 1,200 gigawatt-hours of clean energy projects being rewarded to various organizations. With the cost of solar energy falling rapidly, Chile may serve as an example of how quickly the solar market can grow.
Chile seeks to derive no less than 45% of its energy from renewable sources
An expected 1 gigawatt of new solar capacity is expected to be installed in Chile by the end of this year. Last year, the government adopted an environmental target, which called for no less than 45% of the country's installed energy capacity to be comprised of renewable power. Solar, in particular, has been gaining significant support. Wind energy has also gained significant support in the country, and several energy storage projects are also receiving backing from the government as well as the private sector.
Auctions show the growing level of interest that solar energy is attracting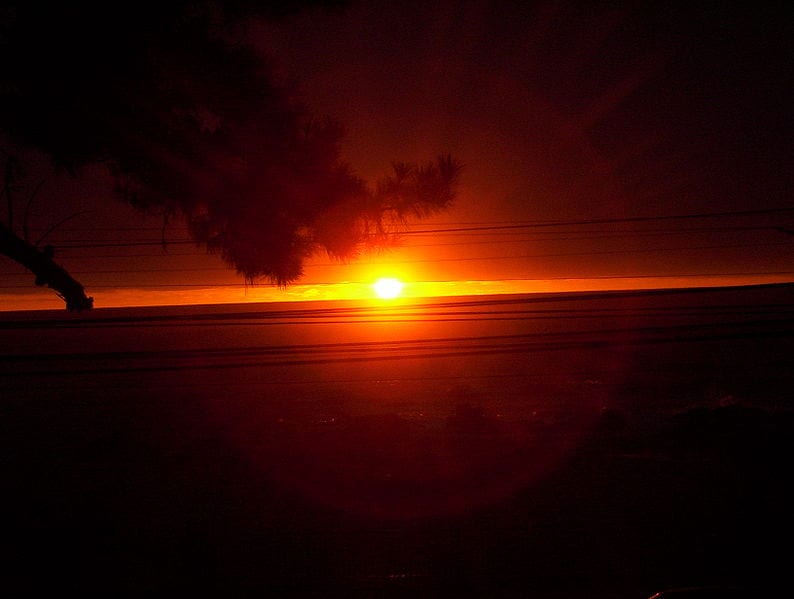 In Chile's recent energy auctions, developers were able to offer a certain portion of installed capacity within a particular price range. For solar energy, three developers offered to sell electrical power between $65 and $68 per megawatt-hour. This is significantly lower than the offers made by developers focusing on other forms of renewable energy. This year's auction saw bids coming from 31 developers, with the average cost of these bids being 40% less expensive than a similar auction held in Chile in 2013.
Solar power market will continue to see strong growth
Solar energy is expected to continue seeing strong growth in Chile, with the country demonstrating the economic and environmental benefits that this form of clean power has to offer. Several new solar projects are slated to begin construction in Chile in the coming year. Foreign developers may see promise in the country's market, as government support continues to grow.