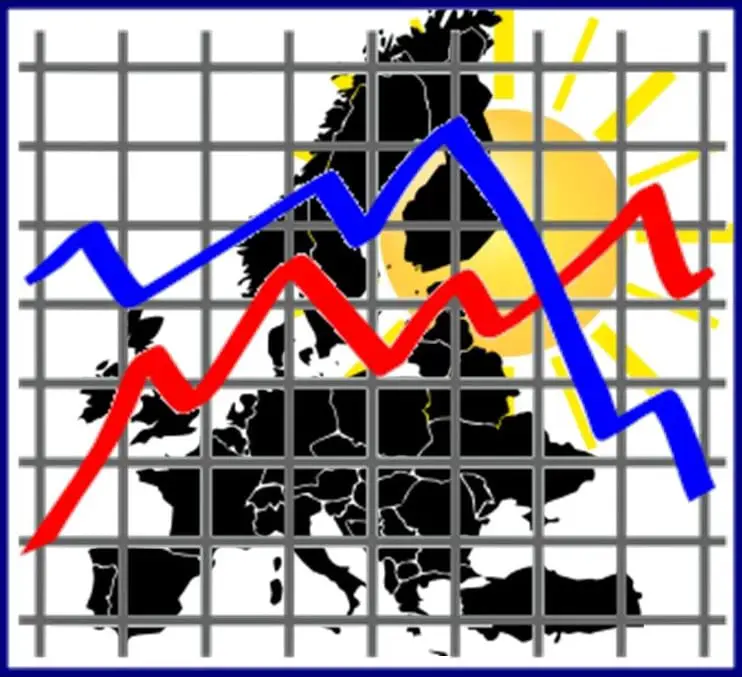 Solar energy market becomes unpredictable in Europe
July 24, 2013
Solar energy modules see turbulence in Europe
The European solar energy module market has become unpredictable, according to a new study from Trendforce, a leading market research institution. In the past, Europe has held a dominating presence in the field of photovoltaic module manufacture. Many European companies were able to find success in this field by catering to the rising demand for solar energy that was being seen in Germany and its neighbors at the time. While this demand has not diminished in a significant way, China has muscled its way into the market as a supplier of photovoltaic panels, which has had a major impact on European countries in this sector.
China establishes formidable presence in European market
China's emergence into the market was a boon for those interested in adopting solar energy. The country's industrial might had been committed to producing photovoltaic systems and deploying them to foreign markets, which lead to a dramatic fall in the costs of these modules, thereby making them more affordable to a wider range of consumers and businesses. China's entry into the market also put a great deal of strain on European manufacturers, most of whom were not able to match the speed at which Chinese companies could produce solar energy modules. As such, many of these companies, such as Solarezo, Conergy, and Gehrlicher, either filed for bankruptcy or began reorganizing themselves to mitigate financial damage.
Study highlights instability for European manufacturers
The study from Trendforce shows that there is only one manufacturer among the world's top ten that is not based in China: First Solar. This company is based in the U.S. and has managed to cater to the demands for solar energy systems coming from its home country. The study suggests that China's strong hold on the European market has created an unstable environment for domestic manufacturers, many of whom are likely to find significant challenges in deploying their own solar energy systems throughout the region.
Demand for solar energy remains high
Trade disputes between some European countries and China regarding this matter have created further instability within the market itself. China has made moves to change its approach to the market in order to provide European companies with the opportunity to establish a foothold therein, but the demand for solar energy has kept the flow of Chinese photovoltaic modules relatively steady despite the trade disputes.