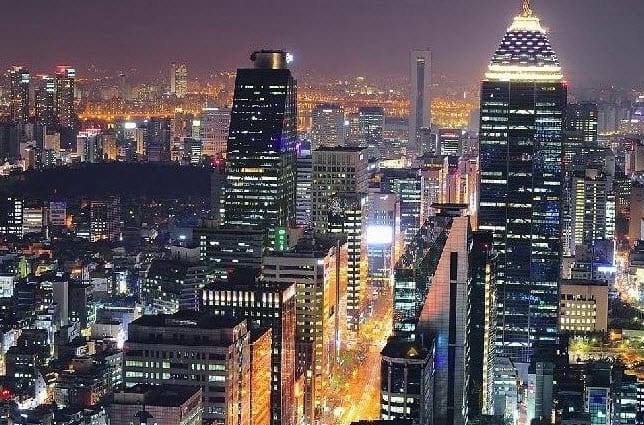 Ceres Power to develop domestic fuel cells in South Korea
July 24, 2013
Fuel cells could see domestic use in South Korea
Ceres Power, a developer of hydrogen fuel cell products, has announced that it has signed a commercial and technical agreement with KD Navien, the largest manufacturer and installer of boilers in South Korea. KD Navien is responsible for the majority of the boilers that are used by consumers throughout South Korea and exports these boilers to other large markets outside of the country. Together, the two companies will work to develop a fuel cell system that can be used in homes as an alternative to these boilers.
New technology may provide an alternative to conventional boilers
Per the agreement, KD Navien will begin testing natural gas fuel cells developed by Ceres Power in Seoul. The company will monitor the performance of these fuels cells and gauge satisfaction among consumers. During this trial, both KD Navien and Ceres Power will work together to develop a combined heat and power system that is based on fuel cell technology. Ceres Power will provide the necessary technology to be used in these systems.
Fuel cells could be an effective replacement for older systems
South Korea is currently one of the most active boiler markets in the world. Hot water is considered by consumers throughout the country to be a luxury and a necessity and boilers do more than simply heat the water that people use on a daily basis, they also emit ambient heat that can make a building warmer. Fuel cells could be an effective alternative to these boilers because they can produce significantly more heat through the chemical processes that occur within them. These systems can also produce electrical power, thereby providing consumers with both heat and electricity.
Ceres Power pounces on promising opportunity
The agreement with KD Navien represents a major victory for Ceres Power. The company has been struggling to make strides in the field of solid oxide fuel cells, but has been confronted with many challenges that have stymied progress. The hydrogen fuel cell market has also been somewhat volatile to companies that do not cater specifically to the auto industry. Domestic fuel cells have yet to make a major impression upon consumers, thus the demand for these systems is still relatively low.