Solar energy market to see major growth in the first half of 2016
November 11, 2015
Report predicts the strong growth the solar market will see next year
In the coming year, the global solar energy market is expected to surge, according to a new report from IHS Technology. The market is expected to see the greatest degree of this growth in the first half of 2016, with demand for solar panels skyrocketing in the United States and China. In the latter half of 2016, however, the growth that the market is expected to see will slow, largely due to diminishing tax credits coming from national governments.
Manufacturers are producing more solar panels to accommodate demand for solar energy
According to the report from IHS Technology, global manufacturers are expected to produce 16.82 gigawatts worth of solar panels in the first quarter of 2016. In the second quarter, manufacturers are expected to produce another 17.73 gigawatts of solar panels. These energy systems will be delivered throughout the world, being used in a wide variety of projects that are designed to generate electrical power through the collection of sunlight.
---------------------------------------------------------------------
Clean Energy Quotes To Remember - "The environment is where we all meet; where all have a mutual interest; it is the one thing all of us share."
- Lady Bird Johnson
---------------------------------------------------------------------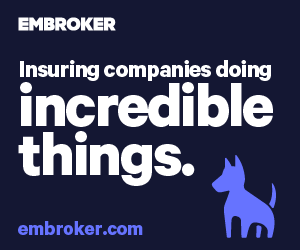 Growing demand is coming from the residential sector, as well as energy developers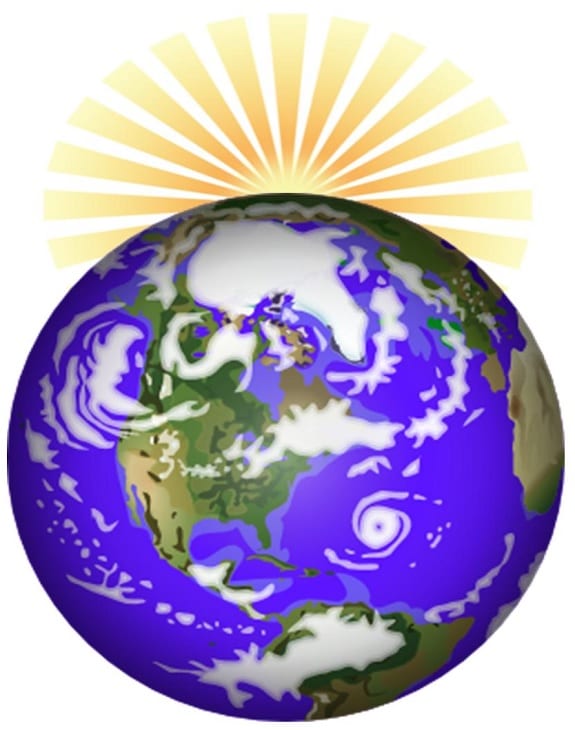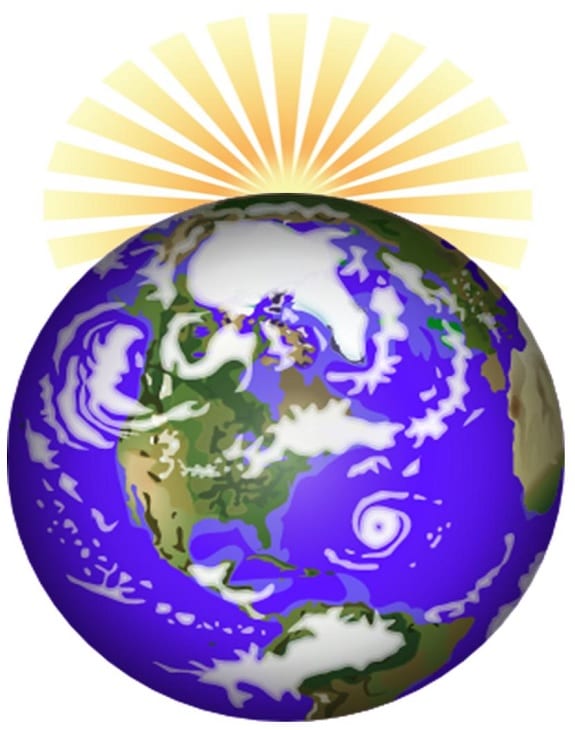 Part of the reason manufacturers are increasing production is because they must accommodate the growing demand for solar energy. This form of clean power is beginning to become very popular in several countries, especially within the residential sector. Companies like SolarCity, which specializes in making solar energy more accessible to homeowners and businesses, need more solar panels in order to accommodate demand coming from customers. This growing demand is expected to boost the revenue that is being seen within the solar energy market throughout the world.
Tax credits supporting solar energy in the US will be reduced at the end of 2016
While solar power is gaining more support among consumers, it is losing some support from the world's governments. At the end of 2016, the U.S. government will be reducing the tax credit consumers receive through the adoption of solar energy systems from 30% to 10%. Sales of photovoltaic systems are expected to slow considerably near the end of next year as a result of this. While the government still believes solar energy is a very powerful form of clean energy, it may no longer require tax incentives to become popular, as solar energy, overall, is becoming less expensive very quickly.