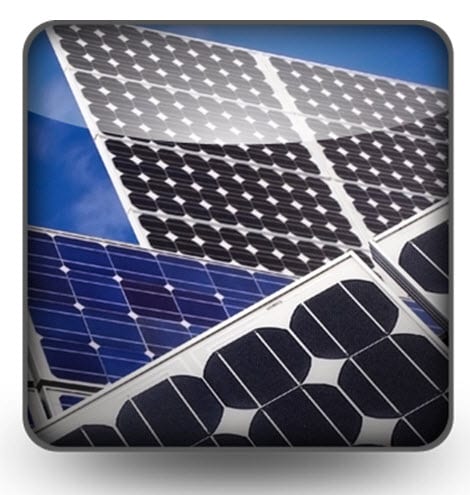 Americans could be getting solar energy more affordably if they can break away from utilities, according to report
March 22, 2012
The German government is currently restructuring its funding of alternative energy projects, making radical changes that could make it more difficult for new projects to take root in the country.
While some are declaring these changes to be the death of the nation's solar energy market, it could have significant implications for the American solar market. As Germany makes cuts to its solar power subsidies, more attention is being drawn to the cost of energy. A new report from the Institute of Local Self-Reliance (ILSR), an organization working to promote efficient use of resources, provides some insight on the matter.
According to the report, the cost of solar energy for each German citizen is only $2.50 per watt.
In the U.S., this cost is $6.50 per watt. This price varies depending on how the energy is being used and whether it is being used for industrial or residential purposes. The report questions why solar energy is more expensive in the U.S. when sunlight is more abundant in the country than it is in Germany. The report suggests that this is because people are more willing to get their energy from utilities companies than from their own rooftops.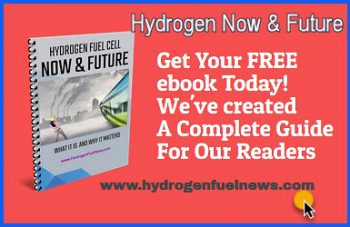 The report notes that Americans could be getting their energy much more affordably if they were able to install solar panels at the same price Germans are able to. This is problematic, however, due to the constraints in regulations concerning alternative energy projects and the difficulty in obtaining subsidies from the government.