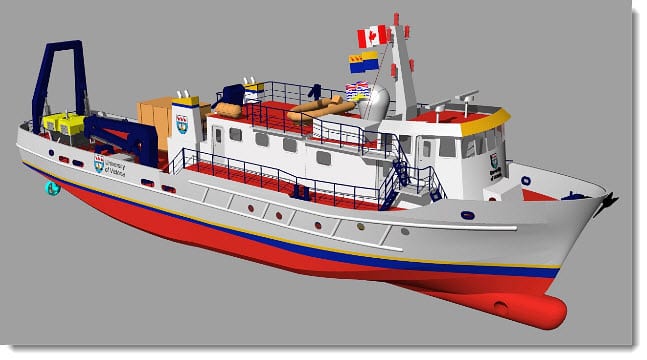 University of Victoria to repurpose old ship as an environmentally friendly research vessel
March 21, 2012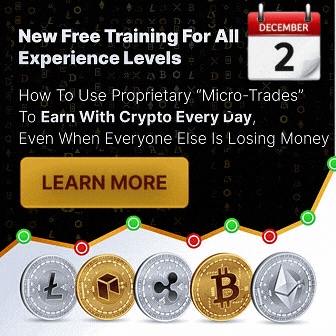 A decommissioned Coast Guard Ship in British Columbia may soon become one of the world's most environmentally friendly ocean research platforms.
Researchers from the University of Victoria, lead by Professor Kim Juniper, are working on transforming the old ship into a research vessel powered by alternative energy. The ship, once known as Tsekoa II, will be launched into the Salish Sea when it has been re-purposed and will examine oceanographic conditions as well as sea life.
When the ship is ready for work, it will boast of one on-board laboratory and three modular labs which will each be designed for a specific purpose. The on-board lab will be powered by hydrogen fuel cells. This energy system will be used to power research and the electrical equipment being used in the lab. Some of the energy generated by these fuel cells will also help power the rest of the ship and help it navigate the ocean.
Apart from the laboratory, fuel cells will be used in tandem with diesel generators and battery systems to power the ship's engines.
There are a number of companies currently bidding to work on the project of re-purposing the old ship. The project is expected to cost several million dollars and the ship will not be ready for operation for several years. Once completed, researchers believe that it will be one of the most fuel efficient and environmentally friendly vessels to take to the sea.