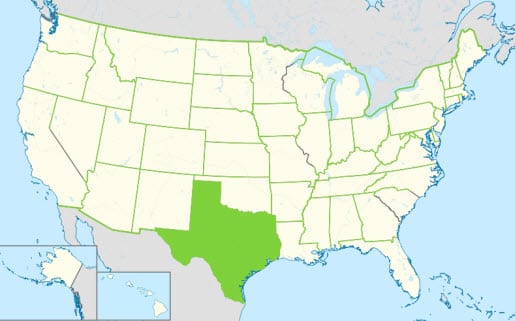 Solar energy systems could help save money in Texas
June 24, 2012

High temperatures cause boost in energy prices
A new study from the Brattle Group, a consultancy firm operating in the energy sector, suggests that solar energy systems could be a good way for consumers to save money during summer. The study, titled "The Potential Impact of Solar PV on Electricity Markets in Texas," brought researchers to Texas to examine the possible economic impacts of solar energy systems. The state is well known as being home to some of the hottest weather in the country, especially during the summer season. The study shows that this simple fact can have a dramatic impact on the price of energy.
Study shows that state could save millions by adopting solar energy systems
As temperatures rise, consumers consume more electricity to power air conditioning and other methods of cooling off. As the demand for electricity grows, so too does its price. According to the SEIA study, consumers could have saved more than $520 million in 2011 if they had adopted solar energy systems or if the state had incorporated solar technology into its energy infrastructure. The prospect of significant savings has drawn more attention to the concept of alternative energy as an economic force.
Texas could be an ideal home for solar energy
Texas is home to large expanses of land that could be converted into solar energy farms. Currently, much of this land is unused. The study suggests that installing solar energy systems in these large areas could help lower the prices of energy in the state, especially during the summer season. Solar energy systems installed at homes can also alleviate the financial pressures associated with high temperatures.
Study suggests alternative energy can help the state handle power crisis
Texas has shown modest support for solar energy in the past. According to the study, the state has been struggling with a small-scale energy crisis. The study suggests that this crisis could be solved through the use of solar energy systems.