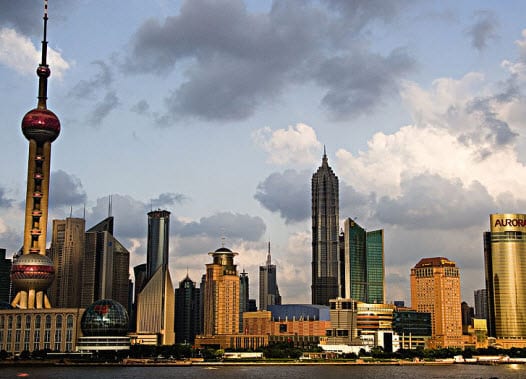 Solar energy trade disputes spark action from industry groups
May 29, 2013
Solar energy disputes continue to disrupt progress
Solar energy has managed to establish a strong presence in the U.S., Europe, and Asia, but the progress this energy has seen in the past may be undone by ongoing trade disputes in these regions. These trade disputes had been brewing for some time, but recently came to a head when China began aggressively entering into the solar panel market. The country's manufacturing companies flooded the European market with low-cost solar panels, which helped reduce the overall cost of solar energy but also caused some turmoil for European manufacturers. Thus, trade disputes began.
EU imposes tariffs on Chinese solar panels
The European Union recently announced that it would be moving ahead with anti-dumping tariffs against Chinese manufacturers. This would impose a tax on solar panels developed in China, thereby making it more difficult to bring these products into other markets. This was meant to offset the impact that a flood of Chinese solar panels had done to the European solar energy sector. The tariffs were supported by the U.S.
China works to reform solar energy sector
China itself has been working to address many of the issues that the trade disputes have caused. The Central Government has acknowledged that some companies had grown over-zealous when it came to bringing solar panels to foreign markets. As such, the government has been working to reform its solar energy industry.  The ongoing trade disputes have disrupted much of the progress that could be made in the solar energy sector, which has caused several industry organizations to come together to try and find a solution.
Industry groups come together to find a solution
The Solar Energy Industries Association has announced that it has teamed with the Asia PV Industry Association to meet with other industry groups in China. These organizations have all agreed upon a joint policy position, called the Shanghai Solar Declaration. This is meant to encourage the U.S., China, and the European Union to engage in multilateral trade negotiations in order to put an end to the trade disputes, which have become quite costly for the solar energy industry as a whole.