Solar energy wins a major victory in New Mexico
August 16, 2016
Homeowners generating their own solar energy will not have to pay more for this electricity
The solar energy sector has won a major victory in New Mexico. Beginning this week, customers of Southwestern Public Service Company, one of the state's utilities, will no longer have to pay higher fees for generating electricity through their own solar energy systems. Many solar customers are expected to see a reduction in fees as well. Southwestern Public Service Company has initially intended to increase a fee on those producing their own clean energy, but this was opposed by Earthjustice, Vote Solar, and New Mexico attorney Jason Marks.
Surcharge for agricultural solar customers will see a 20% decrease
Per a settlement approved by the New Mexico Public Regulation Commission, the solar surcharge from Southwestern Public Service Company will not increase. The surcharge was first introduced in 2011 and the utility proposed increases the fee in October of last year. The utility had sought to increase the charge by 31% for residential customers and 48% for groups of customers. For agricultural irrigation customers generating their own renewable energy, the surcharge is expected to fall by 20% while the fee for homeowners will remain the same as it is currently.
Solar energy is gaining ground among homeowners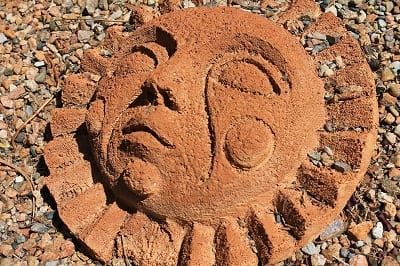 Many homeowners have shown interest in solar energy. These homeowners believe that they can save money on their energy bills by having solar panels installed on their properties. While installing solar power systems can be expensive, such systems can help homeowners save money. Solar power has been growing in popularity among homeowners especially interested in becoming more environmentally friendly. Utilities are aiding in the adoption of solar energy as well, largely due to new energy standards being established by both state and federal governments.
New Mexico is becoming a promising solar energy market
New Mexico is a very promising solar energy market. The state receives ample amount of sunlight throughout the year, making solar power a very powerful resource. Demand for this form of clean energy has grown among homeowners, which has added momentum to the burgeoning solar energy market in New Mexico.