SolarCity to offer energy storage solution as well as solar energy systems
July 7, 2015
Solar energy company will make Tesla's Powerwall storage solution available to homebuilders
SolarCity, a leading solar energy company that has made it possible for thousands of homeowners to embrace solar power, has officially announced that its new energy storage solution will be available for new homes in California. The storage solution, called the Powerwall, comes from SolarCity's parent company, Tesla. The storage solution designed to make renewable energy more feasible for homeowners. The Powerwall is also meant to improve the energy efficiency of homes.
Powerwall will be acquired through the SolarCity Homebuilder Program
The Powerwall will be made available through the SolarCity Homebuilder Program. The program was first launched in 2011 and serves as a platform through which SolarCity can provide solar energy systems to new homes being built. Initially, the Powerwall will serve as an energy storage solution based on the utility capabilities of the area that the home is located in. In the future, the Powerwall will be able to work in conjunction with the energy systems that SolarCity has installed on a property.
Powerwall will be more affordable thanks to financing plans from SolarCity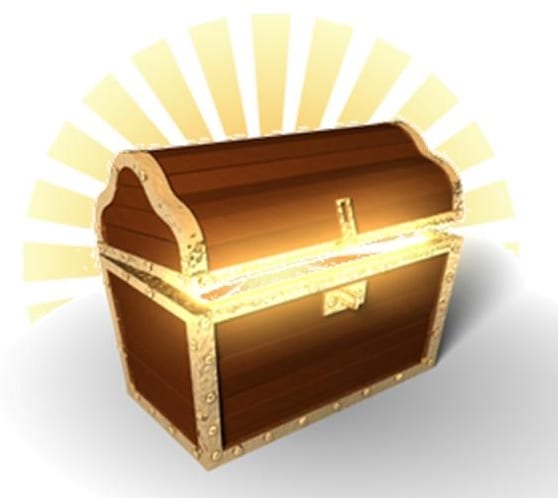 The Powerwall is expected to be a relatively expensive solution for homeowners that are interested in clean energy, but SolarCity will be offering a financing plan to make it easier for consumers to acquire the storage system. Homebuilders are expected to benefit from the offering, as those looking to purchase new homes are becoming increasingly interested in renewable energy and energy efficiency.
Solar energy continues to grow in popularity among homeowners that are interested in breaking their reliance on traditional utilities
Solar energy is becoming a  powerful force in the residential sector. More homeowners are looking to save money on their energy bills by embracing solar power. They are also doing this through the adoption of energy efficiency solutions. SolarCity has become one of the most influencial names in the solar energy space, finding praise among homeowners due to its financing plans, which have helped consumers install solar energy systems at their homes at a relatively low cost.