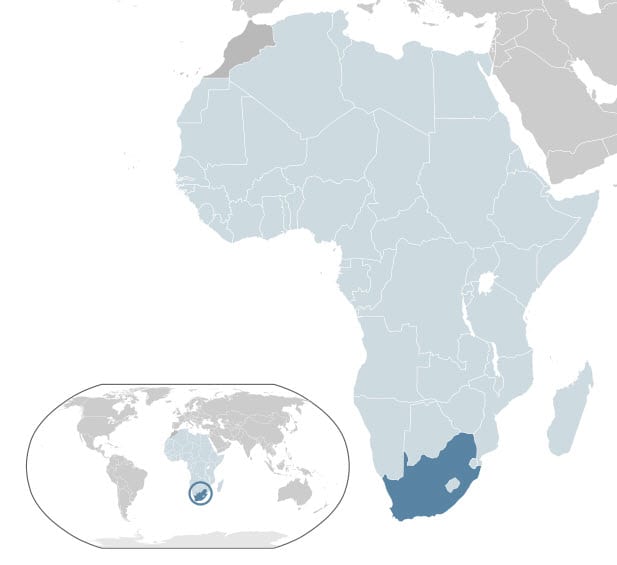 South Africa continues its focus on hydrogen fuel
May 25, 2013
South Africa sets sights on hydrogen-powered vehicles
Hydrogen fuel has become a major focus for the auto industry and South Africa believes that it can become a valuable market for a new generation of vehicles by focusing its efforts on clean transportation. South Africa has adopted a very strong advocacy for hydrogen fuel. As home to the world's largest supply of platinum, a key material for fuel cell energy systems, the country already plays a pivotal role in the fuel cell industry. As hydrogen fuel becomes more important in transportation, the country is eager to account for 25% of the global market for new clean vehicles.
Focus on transportation could make country a valuable market for auto industry
South Africa's interest in hydrogen-powered vehicles is not for the sheer virtue of such vehicles and their environmentally friendly nature. Science and Technology Minister Derek Hanekom claims that the country's aim is to drive up the demand for platinum, thereby making it an even more valuable resource and spurring economic activity. South Africa accounts for 75% of the world's platinum supply and the country has been working to establish a native fuel cell industry that may eventually become the primary market for companies and organizations interested in hydrogen fuel cells.
South Africa may see strong economic growth through support of hydrogen fuel

Supporting hydrogen fuel in transportation is expected to help the country become a more attractive market for automakers. These companies are currently working to support the expansion of a hydrogen fuel infrastructure in several countries around the world. These countries are expected to become valuable markets for the auto industry. If automakers favor a particular market, the country hosting this market is likely to see strong economic activity, making supporting hydrogen fuel in transportation an attractive endeavor.
Success of hydrogen-powered vehicles has yet to be proven
South Africa is poised to become a major force in every aspect of hydrogen fuel. The country is already holds a strong position in the fuel cell industry as a supplier of the platinum needed for catalysts, which are used by fuel cells to produce hydrogen fuel. Whether hydrogen transportation can help the country achieve its goals is not yet known, as the popularity of hydrogen-powered vehicles has yet to be proven among consumers.