Standard Versus Hybrid Versus TDI Diesel: Which Is Better?
January 25, 2014
0
By
Press Release
Wouldn't it be great if manufacturers made one car that has everything we want? There'd be fuel efficiency, space, low cost, attractive features, and green technology —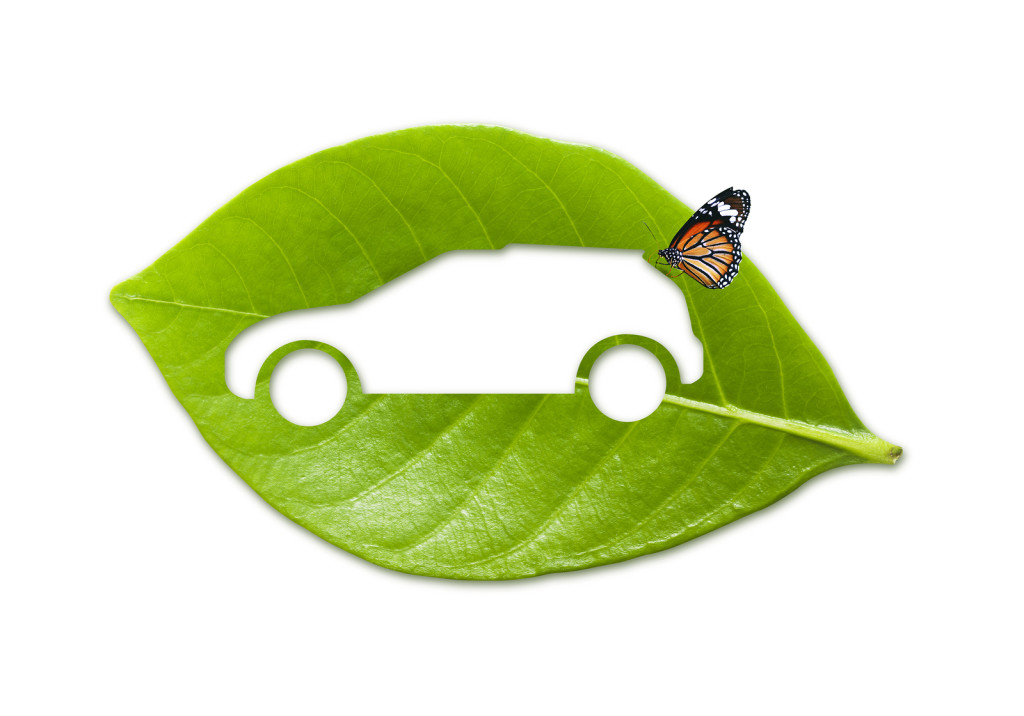 all in one package. If you want high fuel efficiency, you have to sacrifice power. If you want high power, you sacrifice MPG. If you need more cargo space, you'll need a bigger vehicle, which means a bigger engine, which means lower fuel efficiency. If you want a "green" vehicle, you'll pay a little more up front in order to save operating costs over the years you drive the car — and, sometimes, you sacrifice horsepower with alternative fuel vehicles.
This article isn't going to tell you we've found that perfect vehicle, but we'll give you information about three basic engine choices so you can prioritize what matters most to you. We're using the 2014 VW Touareg (pronounced "tour-egg") and its three versions — TDI Diesel, Hybrid and Standard Gasoline — as examples. If you're interested in test driving the model, you can find the Touareg at VW Scottsdale or any other VW dealership in your location.
TDI Diesel
TDI stands for turbocharged direct injection. These engines were designed to make diesel engines more economical, so drivers can take advantage of what makes them desirable. They tend to get better mileage than gasoline-powered engines. Diesel fuel, however, costs more per gallon than regular gasoline. The U.S. average in early October was $3.367 for regular gas and $3.897 for diesel, reports EIA.gov.
Carsdirect.com says TDI engines offer more oomph and produce less pollution than standard diesel engines. Disadvantages of the TDI diesel are the technology costs more to build, and that added cost is passed on to the customer through sticker price. Also, diesels produce nitrous oxide, which is a sooty exhaust, and they are noisier.
Touareg TDI is VW's most powerful diesel engine. Its features include:
20/29 city/highway (best of all three)
3.0-liter, V6, 8-speed automatic
240 horsepower (lowest of all three)
406 lbs/ft torque
Starting MSRP $51,035
Curb weight 5,974
Hybrid
The most common type of hybrid is a parallel design, which means the engine and electric motor power the wheels. Series hybrids use only electricity to power the wheels, and the only purpose of the gas engine is to create electricity, as FuelEconomy.gov and the AFDC explain. Operation costs for hybrids tend to be lower, but their sticker prices are much higher. If reducing your carbon footprint is your goal, this is the car for you. If lowering your operating costs is your goal, then TDI or gas-powered are better options.
20/24 city/highway mpg
3.0-liter, V6, 8-speed automatic
380 horsepower (highest)
428 lbs/ft torque (highest)
Starting MSRP $64,170 (most expensive)
Premium fuel recommended
Curb weight 5,135 (lowest)
Gasoline-Powered
Gas-powered engines have come a long way since the 1970s, when the average miles per gallon for cars and trucks was less than 15. Today, the average is near 30 mpg, according to PewEnvironment.gov, but gas-powered engines remain the least fuel-efficient autos. Their much lower price tags and more powerful engines, however, are what keep them on the road.
17/23 city/highway mpg (lowest)
3.6-liter, V6, 8-speed automatic
280 horsepower
266 lbs/ft torque
Requires premium fuel (most expensive)
Curb weight 6,173 (heaviest)
Before you buy a car, visit fueleconomy.gov, which has a comprehensive database of mpg and EPA ratings for vehicles.
Evan Meyer
Evan is a socioecological researcher who develops programs for environmentalists. Currently he is working to develop a network of social and natural scientists to facilitate the exchange of knowledge.